Home / Press & Media /
Post Show Review
The 25th China (Wenzhou) Int'l Leather, Shoe Material & Shoe Machinery Fair (LeatherShoeTech 2020 for short) concluded after three successful event days.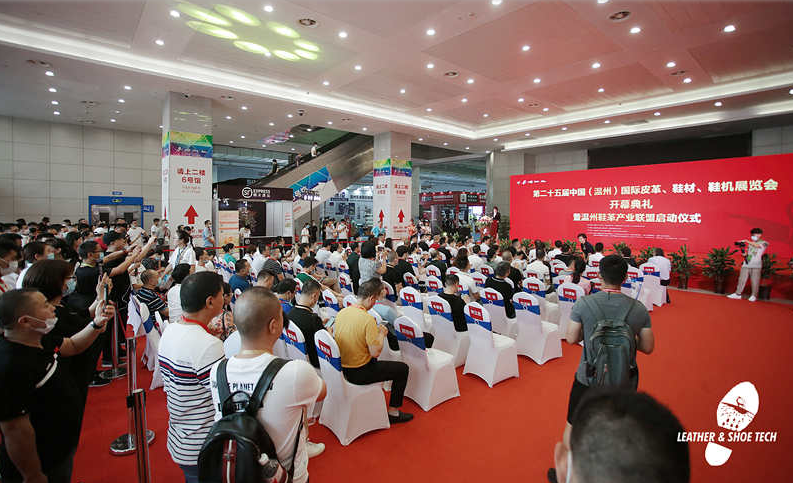 Held from 21 - 23 August at China Wenzhou Int'l Convention & Exhibition Center, the annual event brought together around 18,000 attendees and features 391 exhibiting companies to create a professional industry platform for business trade, networking and discussion on the latest trends affecting the shoemaking sector. This year's exhibits data showed 49.58% of the display products are shoe machinery, about 23.46% are shoe material, with 10.37% Sewing Equipment, 6.15% Accessories and 5.12% Synthetic Material.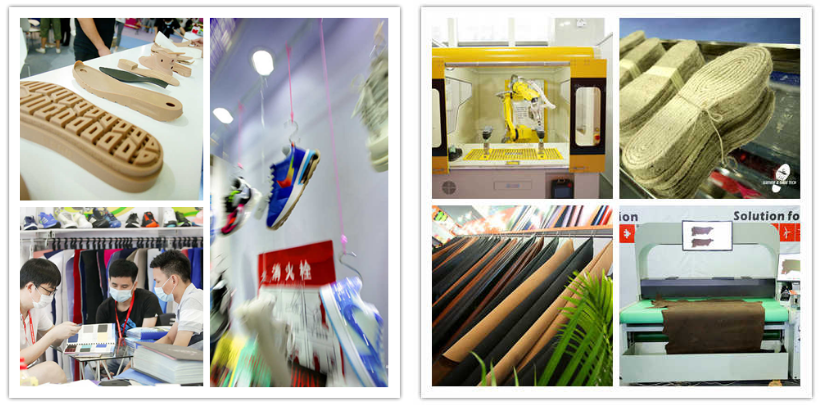 A new online B2B platform "LeatherShoeTech.com" launched on the first day of fair, bringing together thousands of shoemaking professionals for 365 days of networking, learning, and business-making. It aims to build resiliency, boost the industry's recovery efforts, and help plan ahead for the post-Covid-19 era, connecting businesses and professionals in a safe and convenient way.
Mr. Andy Tang, Project Manager & B2B Director at LeatherShoeTech Committee, said:"We are excited to launch China "LeatherShoeTech.com" to effectively and conveniently engage with thousands of industry professionals in China and globe, ignite their passion, boost operational efficiencies, and drive business success thanks to Leather & Shoe Tech's creative applications."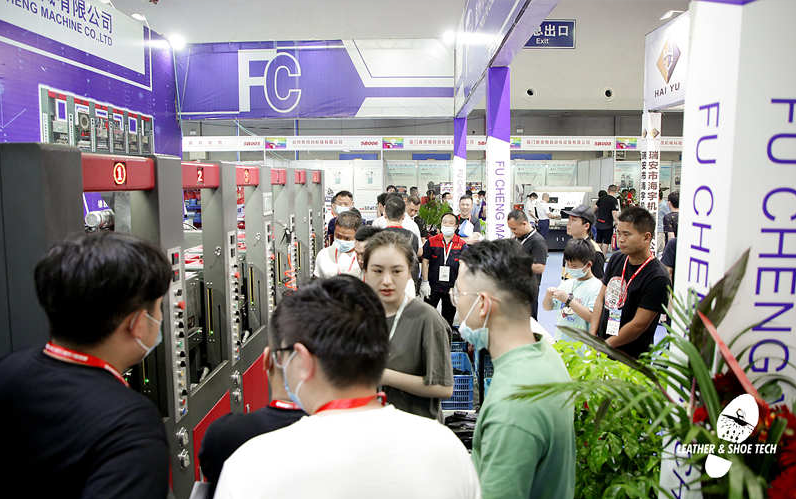 "LeatherShoeTech.com" is all about shoemaking trading manufacturers, products, industry news, and exhibition updates. It is free to join and runs online whole year at www.leathershoetech.com. Till now, thousands products are available online. And it is expected more than 10,000 registered suppliers will join in the following three years. It will continuously deliver better results in future. Your participation will help make our B2B website & exhibition a success!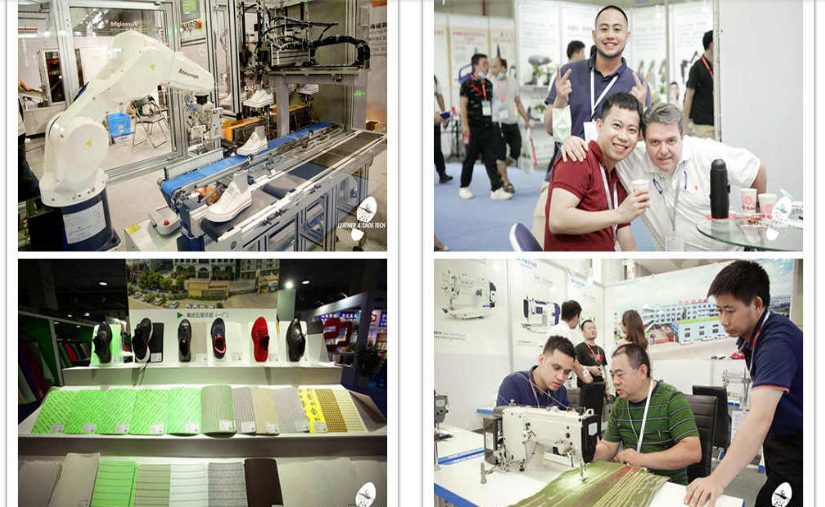 Featuring 700 exhibitors and 45,000 sqm exhibition area, this key and networking event will run from 27 - 29 August, 2021 for its 26th edition. Don't miss out to meet over 20,000 industry players and learn from professionals in shoemaking industry at www.leathershoetech.com