Home / Press & Media /
What's New
Wenzhou Int'l Leathe Fair Strategic cooperation with UzCharmExpo EURASIA
Recently, China (Wenzhou) International Leather, shoe materials, shoe machinery Exhibition and Uzbekistan footwear, leather shoe materials and equipment Exhibition (referred to as: UzCharmExpo EURASIA) reached a strategic partnership, Wenzhou International leather, shoe materials, shoe machinery exhibition continues to expand overseas "circle of friends" and enhance overseas influence work and new results.
UzCharmExpo EURASIA, as the largest professional exhibition in the leather, footwear and fur industry in Central Asia, is an important showcase for new products and technologies in the shoe leather industry, and an international platform to discuss the status quo of the global leather footwear industry and the latest trends in the industry.
‍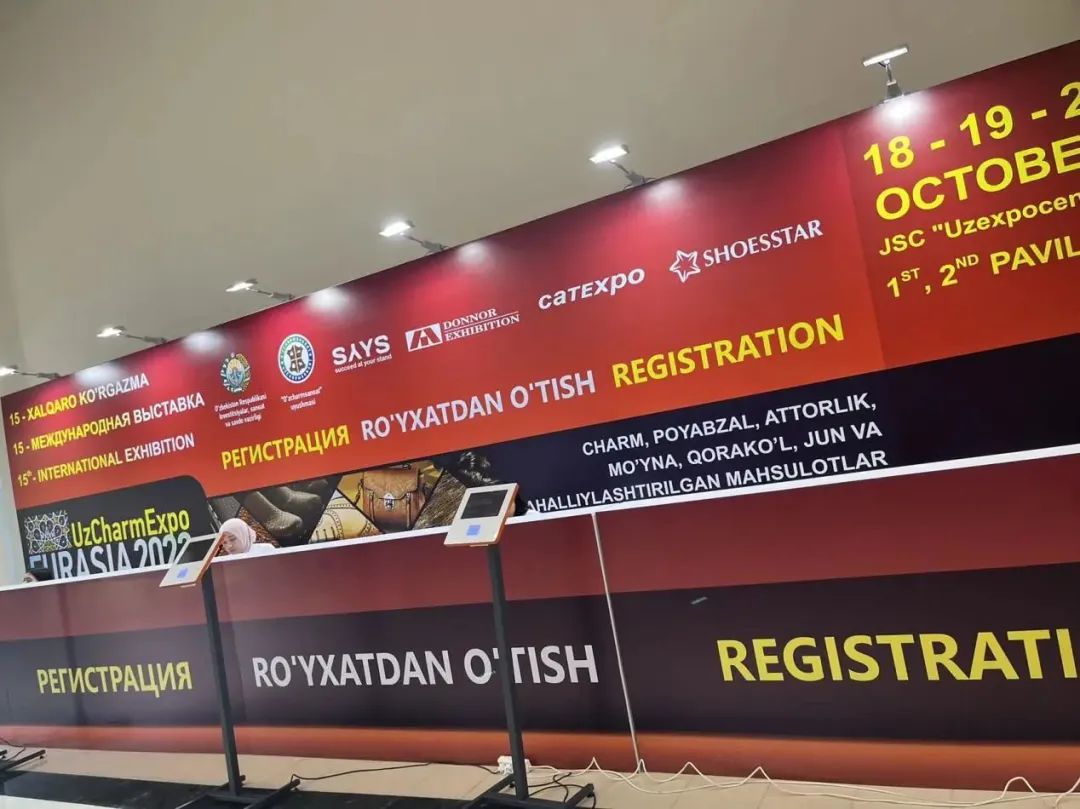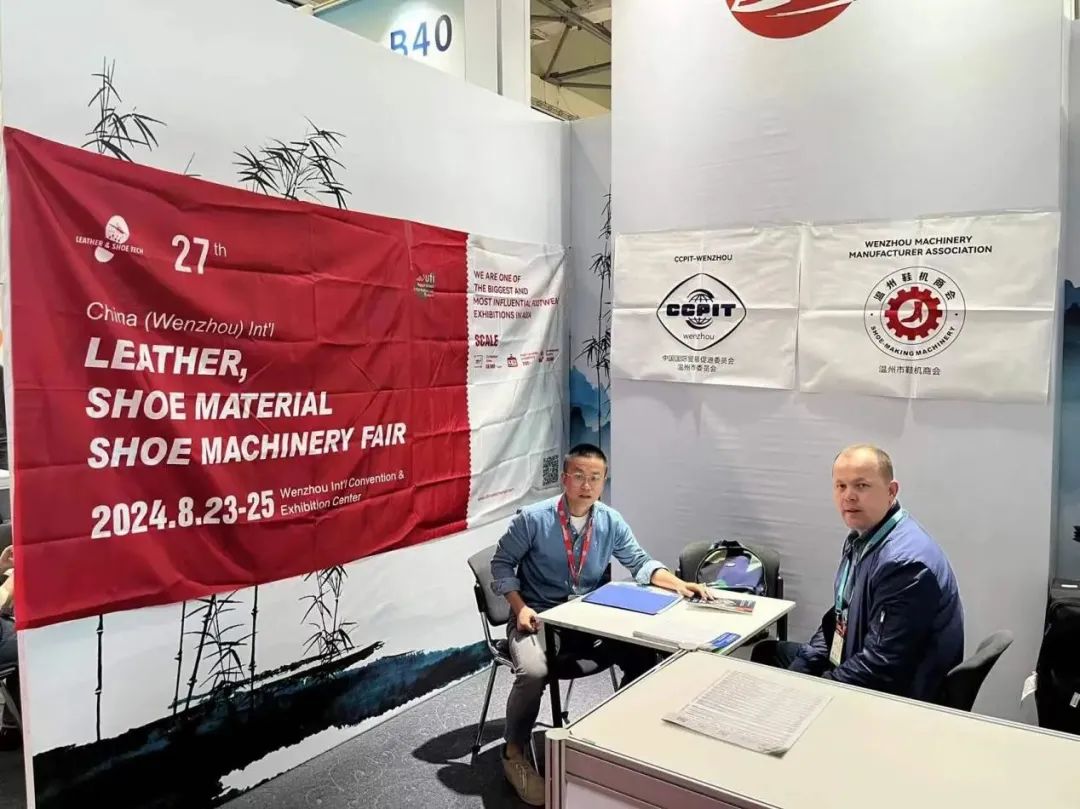 After more than 20 years of precipitation, China (Wenzhou) International leather, shoe materials, shoe machine exhibition has gradually developed into an international exhibition with significant influence in the national and even the global shoe and leather industry chain. The 26th China (Wenzhou) International Leather, shoe materials, shoe machine Exhibition for the first time set up the guest of honor, and Uzbekistan Leather Industry Association organized nearly 30 leather and other enterprises to warm the exhibition. During the exhibition, under the promotion of the Wenzhou Council for the Promotion of International Trade, Uzbekistan Leather Industry Association reached a number of cooperation agreements with Wenzhou Shoe Machine Chamber of Commerce, Dana Exhibition Company, etc. It is reported that the exhibition group also purchased a number of shoe-making equipment at the exhibition site, with a total order of more than 1.5 million US dollars.
‍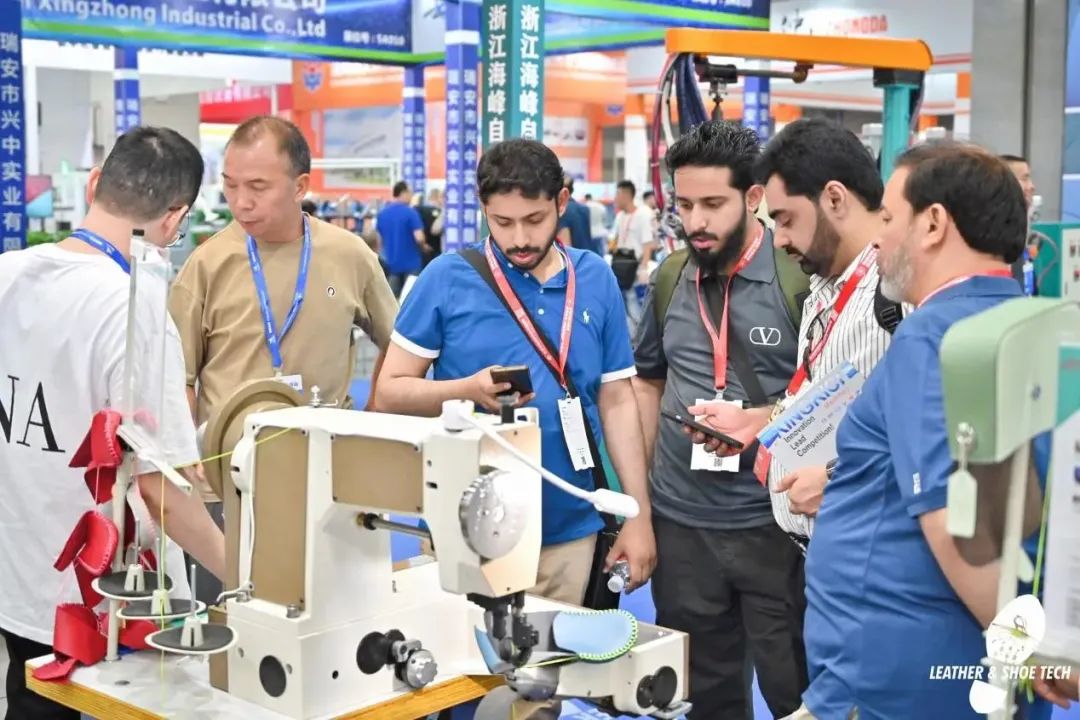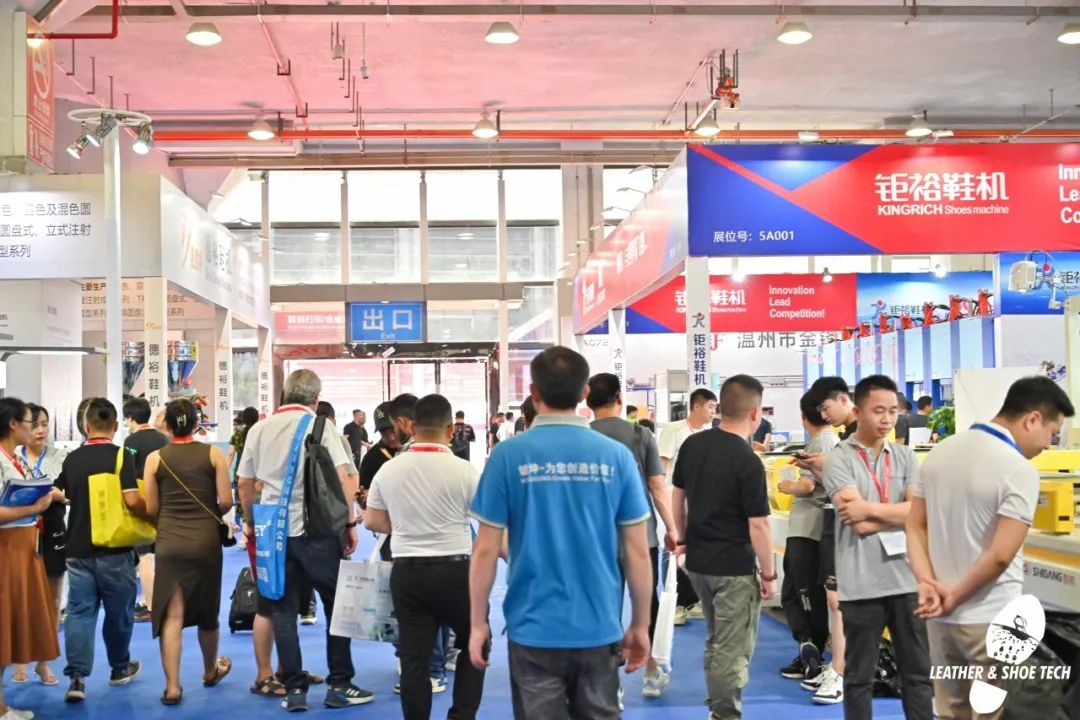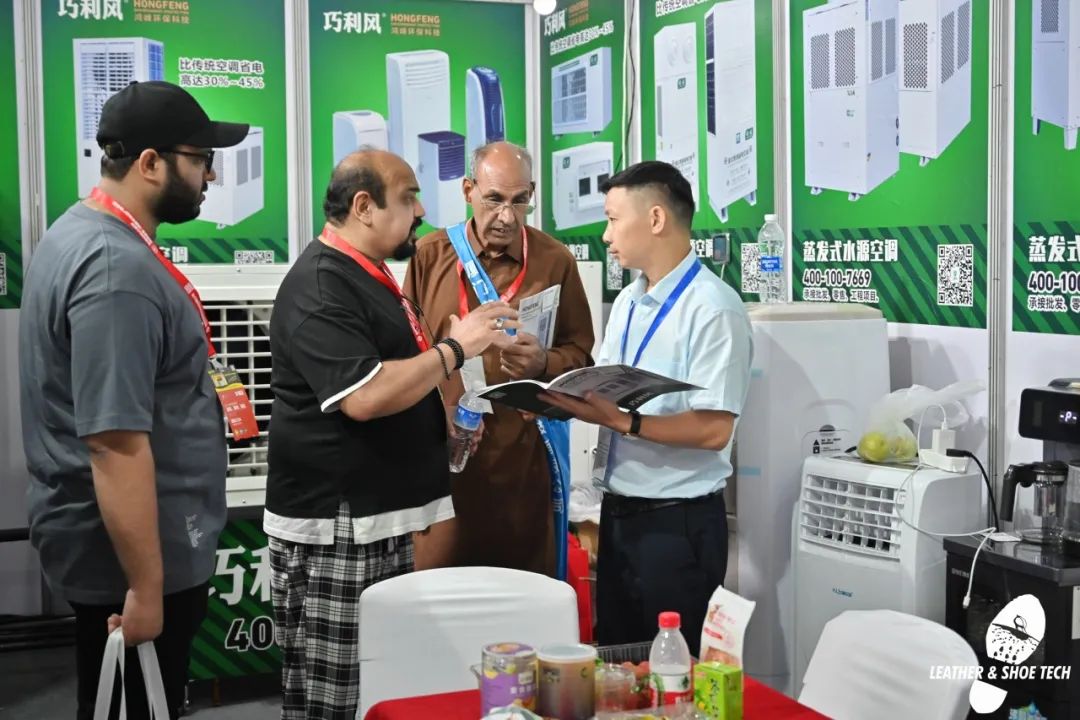 In the future, the two sides will give full play to their respective industrial advantages and rich industry experience, committed to promoting the innovation and development of the shoe leather industry in China and Uzbekistan. China (Wenzhou) International Leather, Shoe Material, Shoe Machine Exhibition and UzCharmExpo EURASIA will cooperate with each other to promote in-depth exchanges and cooperation between the shoe leather industry of China and Ukraine, expand the market of both sides, and promote the development of China-Ukraine economy and trade.