Home / Press & Media /
What's New
Weekly Share - Exhibitor Preview 1
Dear visitors! In order to provide you with better service, we will introduce on-site exhibitor information, aiming to help you find your suitable partners. Let' s get started!

LDESMA (GUANGZHOU) MACHINERY & ENGINEERING CO., LTD.
* Hall 6 A216-2
DESMA Guangzhou was founded in 2003, it is the wholly owned subsidiary of DESMA Schuhmaschinen GmbH, Desma is always famous for its automatic shoes machines and innovative technology in shoes industry. We're here to help you create value, in all you do.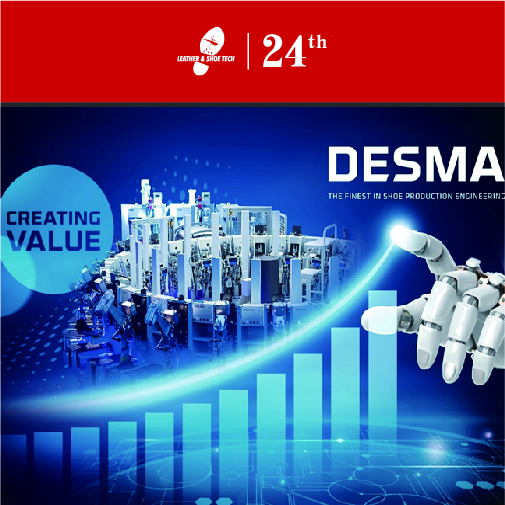 Quanzhou fucai printing technology Co., Ltd.
* 7A016
Founded in 1995, Quanzhou fucai printing technology Co., Ltd is the most professional slippers printing integrated solution provider inside industries. The company provides a series of complete solutions including slippers development, printing equipment manufacturing, printing consumables production and so on.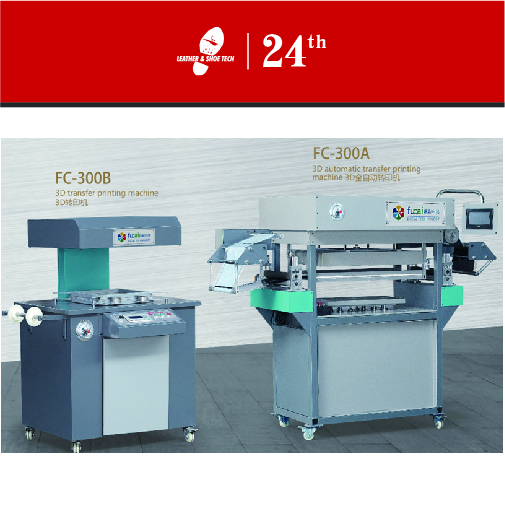 Shanghai KASU Intelligent Technology Co., Ltd.
* Hall 3 - A63
Founded in 2009, Shanghai, China, SHANGHAI KASU LASER is a High-Tech enterprise integrating research, production, sales and services and has attained 50+ patents on laser marking, cutting, engraving and Vision/CAD/CAM software. We have passed the industry's ISO9001-2015 quality management standard and a number of products have passed the EU CE certification and the U.S. FDA certification.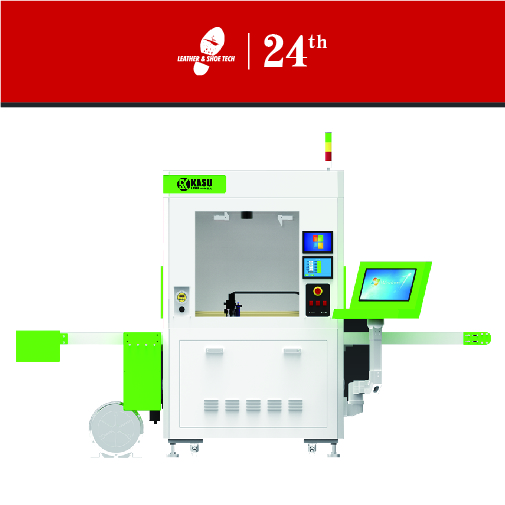 Dalong Machinery CO., LTD.
* Hall 6 A01
Dalong Machinery CO.,LTD cooperated with famous shoe-machine manufacturers in the ELETTROTECNICA B.C. S.R.L. It is the only manufacture in the world to be provided with making the high-tech shoemaking assembly line with all of the pivotal equipment and it's the biggest and most strength in China.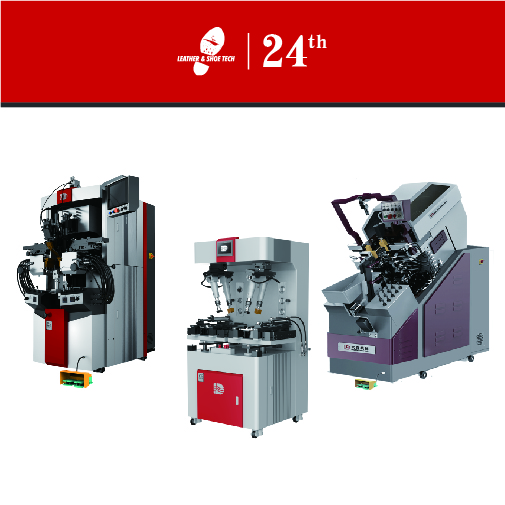 ChenFull International Co., Ltd.
* 6A 189
The CHENFENG shoe machine was established in 1976. It's the machinery business unit of ChenFull International Co., Ltd. Chenfeng Machinery is the only shoe machinery producer which using Aerospace Quality Assurance System and has sent machines to more than 60 countries worldwide. As our core spirit-PERFECTING YOUR SHOES, we produce world-class lasting machines and provide excellent experiences to customers.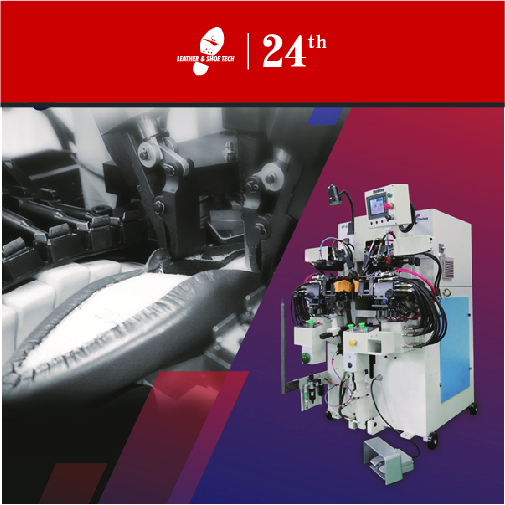 Ye Hone Enterprise Co., Ltd.
* Hall 6 / 6A181
YiHHONG is the leading brand of lasting machine manufacturer in Taiwan with 34 years since 1985. We devote effort on development and 100% made in Taiwan. Many famous branded shoes are made by YiHHONG machines. Such as Nike, Adidas ,Puma, NB, Timberland, Clarks, etc.