Home / Press & Media /
What's New
Weekly Share - Exhibitor Preview 3

Exciting update here at 24th Wenzhou Int'l Leather, Shoe Material & Shoe Machinery Fair - Exhibitor Preview! Take a look at our new exhibitors. Read to find more.

Hongli Shoes Co. Ltd.
Booth# 2F34
Hongli shoe is a comprehensive company that develops, produces, and sells various types of shoe accessories. It specializes in hardware shoe buckle, plastic buckle, shoe flower, various trademarks, diamond buckle accessories, and shoe tools. Hongli has a professional technical personnel a fine production team. Product best-selling, Iran, Southeast Asia, Middle East, South America, Europe and the United States and other places.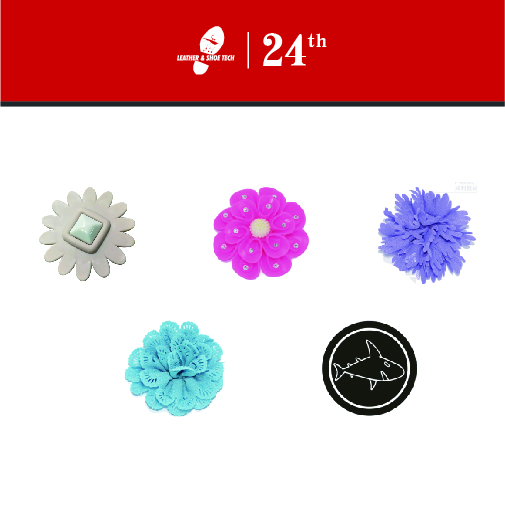 Zhongnong Hanpu (Wenzhou) Shoes Material technology Co., Ltd.
Booth# 2A45
Wenzhou Zhongnong Hanpu which founded in 2017, is the first company in China to exclusively produce hemp high-elastic cotton and sweat-absorbent EVA insoles. The company's hemp industry mainly relies on the National Military Hemp Research Center, the key research institutes in the United Nations Gao Zhi Special Biological Resources Strategic Alliance related business. Our company takes the concept of health and environmental protection and takes high functionality as the core to create new breakthroughs & lead the new development in the industry.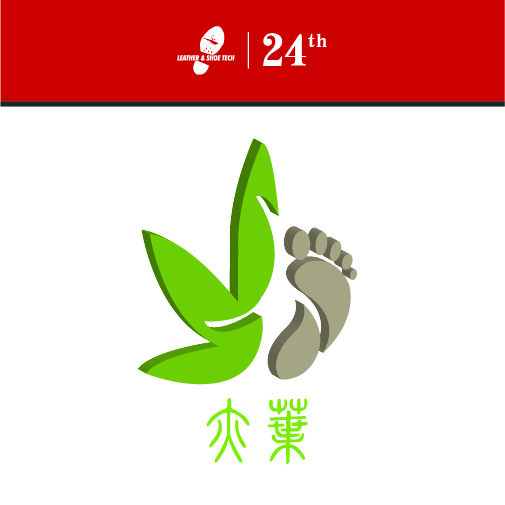 Ningbo Beworth Textile Machinery Co., Ltd.
Booth# 3B71
Beworth-integrate R&D, manufacture, sales, service, as a superior computerized flat knitting machine manufacture. 100,000 square meter plant, 210m length dualushape assembly line, manufacture one machine every 8 minutes, and more than 20,000 machines annual output. Beworth produce the reassure-ing machines under the strict QC system with numerous precision and high-end processing and testing equipment. Furthermore, perfect after-sales service guarantee customer better experience.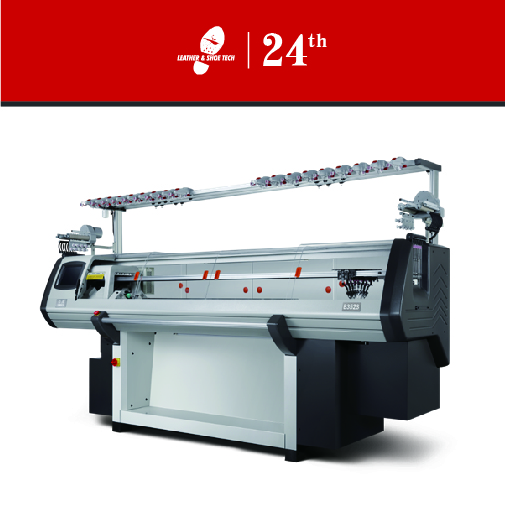 Guangzhou Chuangsu AutomationTechnolongy Co., Ltd.
Booth# 6A298
Manufacture and production of numerical control cutting machines, 11 patents for independent intellectual property inventions, cutting speed 45-160 times per minute, automatic positioning of numerical control, precision, speed, and perfect finished products. It's the fastest cutter in the world. Main products: shoe machinery, manufacturing and production of CNC cutting machine.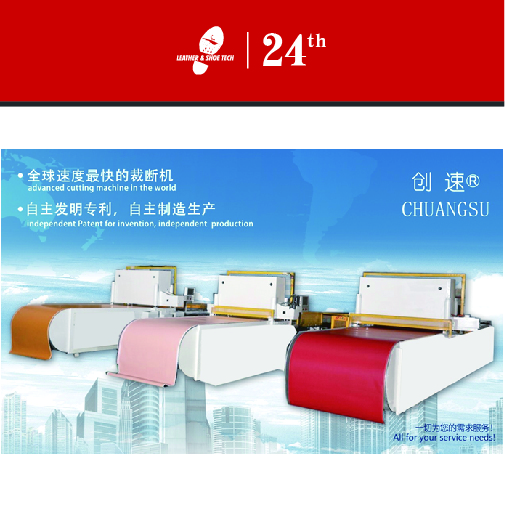 HUAFON GROUP
Booth # 2B02-08.2C01-07
Established in May 1991, Huafon Group is a private shareholding enterprise which specializes in chemical new material industries, and also enters other ancillary industries such as metal, finance, logistics and trade etc. Huafon Group sets up production bases in 11 provinces and cities, owns 2 public companies, 3 featured financial companies and 7 national new high-tech enterprises. We have been the largest domestic manufacturer of polyurethane (PU) products.
WENZHOU JIAYI MACHINERY TECHNOLOGY CO., LTD.
Booth # 6A135
Wenzhou Jiayi Machinery Technology CO., Ltd. was founded in 1999. Working with Taiwan Sincere Pioneer, Mengcheng, Jinlun, Deye, Jiaxin and other first-class shoe machinery manufacturing, we innovate on the industry production model. Jiayi is committed to becoming a quality service organization that provides one-stop solutions for the whole industry.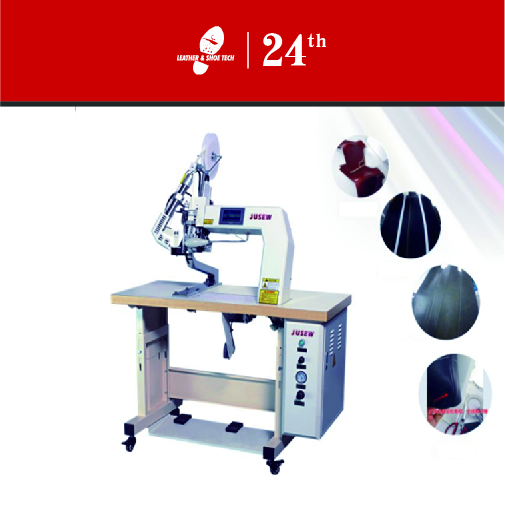 Fujian Jinjiang Jingfeng Shoes Material Co., Ltd.
Booth# 2T04
JINJIANG JINGFENG SHOES MATERIAL CO., LTD. is a comprehensive industrial and trade enterprise integrating the production, mainly produce Pingpong Sheet, Nonwoven Pingpong sheet, Low Temperature TPU Hot Melt Sheet, Velvet Pingpong and others. Our company has advanced production equipment and testing instrument. We always put the clients' profit in the first place, shipping timely & quality production & good service.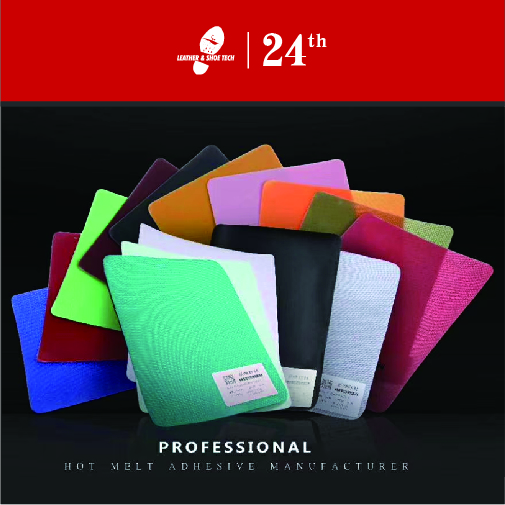 Zhejiang Sibyer Sewing Machine Co., LTD.
Booth# Hall 8 / 8A012
Since its establishment, it has been promoting the development of the world sewing industry. It has provided high value-added products to the global market by providing industrial sewing machines and satisfying the development requirements of the clothing and footwear industry. Sibyer sewing machine for machinery of excellent quality, excellent sewing quality and high practicability to gain recognition and praise of customers around the world.