Home / Press & Media /
What's New
Weekly Share - Exhibitor Preview 4

Here's What's New at 24th Wenzhou Int'l Leather, Shoe Material & Shoe Machinery Fair: We are excited to share an update with you about Exhibitor Preview. Read today! Follow, share and like us in facebook.com/leathershoetech
Gaomi Jade Bird Shoe Material Co., Ltd.
Booth# 2D06-08
Gaomi Jade Bird Shoe Material Co., Ltd. (formerly Dexing sole factory) was founded in 1995, specializing in the production of men and women's soles. Varieties are rubber, PU, TPR, PVC, combination, one injection, two EVA, police and other series of sole products, almost 1700 styles. It covers an area of 53280 square meters and a building area of 39800 square meters.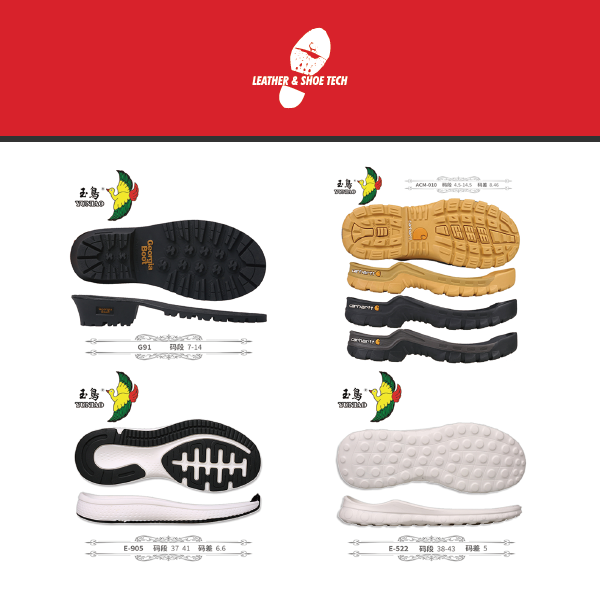 SHISHI YUANDA HARDWARE PRODUCTS CO., LTD.
Booth# 6 A001-010
Shishi Yuanda Hardware Co., Ltd. is directly opposite to Shishi Garment Town. It is a professional manufacturer of supporting facility in garment industry. And it is also a comprehensive enterprise integrated of research, manufacturing and sale of middle and high end iron berth, physical distribution cart, assembly line and office furniture.
Wenzhou Fangyuan Instrument Co., Ltd.
Booth# 8A066-1
Wenzhou Fangyuan Instrument Co., Ltd. Factory covers an area of five thousand square meters, nearly two hundred employees. Over the past ten years, the company has successfully developed, manufactured and sold nearly 300 kinds of quality control instruments. Widely used in fiber, down, spinning, weaving, printing and dyeing, clothing, zipper and hardware, leather, shoes, geosynthetics, automotive interior decoration, carpet, soft furniture, public transport, building materials, wire and cable, packaging materials and other industries.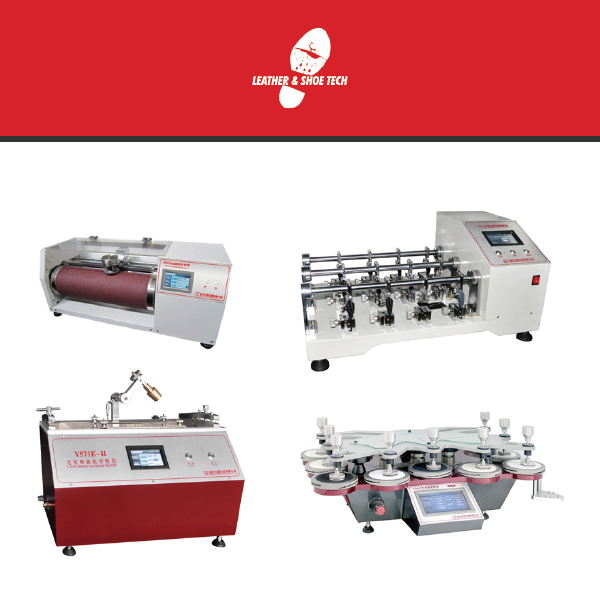 XINMING SHOES MATERIAL CO., LTD.
Booth# 2F02

Xinming Shoes Material Co., Ltd. was founded in 1993. It is a Hong Kong-owned enterprise with development, production and sales. The company is established in Jinjiang, a famous hometown of overseas Chinese in Fujian Province. Xinming specializes in manufacturing safety shoes soles and outdoor sole products.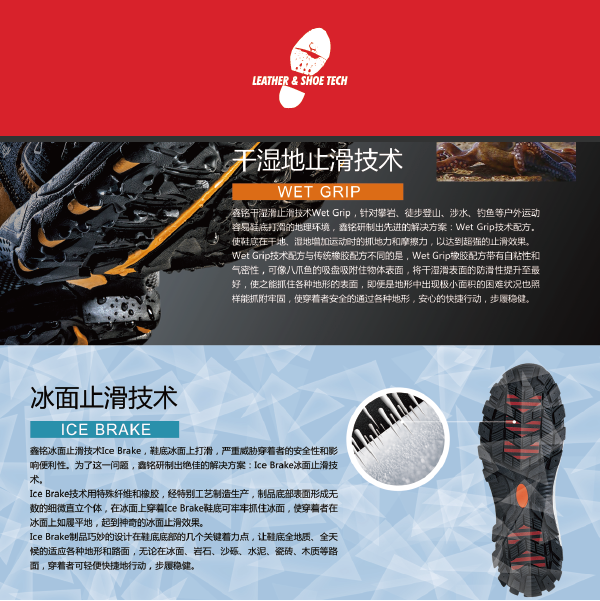 Anhui Jieyu Shoes Machinery Technology Co., Ltd.
Booth# 8 A011
Anhui Jieyu Shoes Machinery Technology Co., Ltd. was built in 2000, our TTY Brand industrial sewing machines have sold to domestic and South east international market.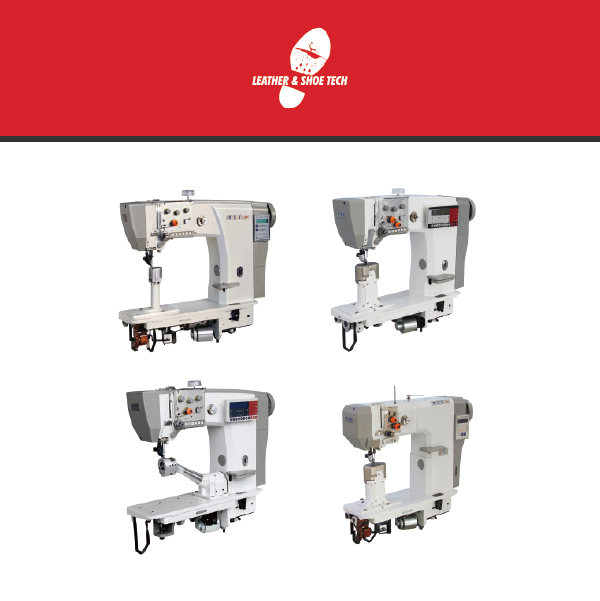 FOSHAN QUANYI SHOE MAKING MACHINE CO., LTD.
Booth# 6A096-098
Founded in 1995 in Lishui, Foshan, Quanyi Machinery Technology Co., Ltd. has been adhering to the spirit of innovation, pioneering and breaking momentum, leading the footwear industry in China and even in the world. Share and cooperate with IRON FOX, CERIM and Elettrotecnica B.C.S.p.a, which are the top international brands of shoe machines, to promote the development of science and technology automation in the shoe industry.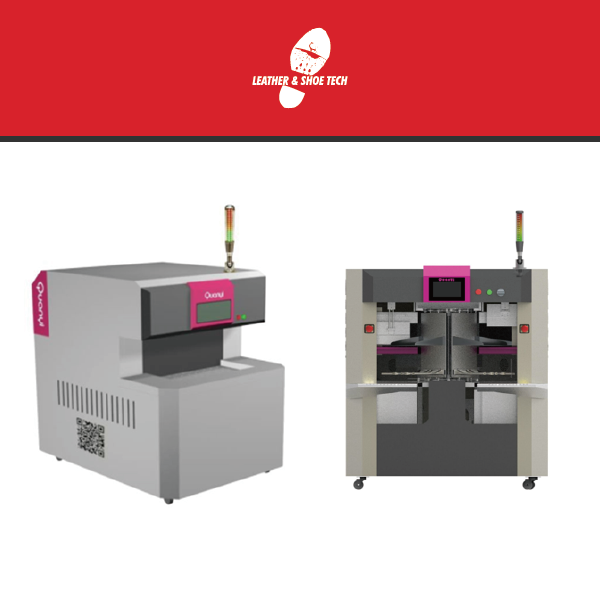 Taizhou Xinrong Shoes Material Sci-Tech Co., Ltd.
Booth# 2C28/30.2D29/31
Zhejiang Taizhou Xinrong Shoes Technology Co., Ltd. is the development of paper-making enterprises and is one of key enterprises of "218" project in Taizhou. And is the plant insole paperboard production base in Zhejiang province.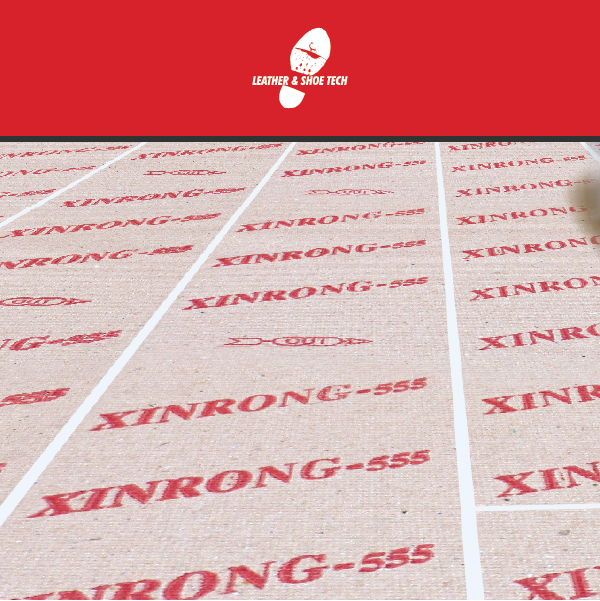 WENZHOU HENGRUN TESTING INSTRUMENT CO., LTD.
Booth# 2B38-42, 2C39-43
Hengrun Testing Instrument Co., Ltd. was founded in 2012, it is a technology company which specialized in quality testing machine for shoes, leathers, dynamic integrated system hardware for automobile suspension and power chassis, electronic products research & development, upper computer system software development, shoes machine development, automatic instruments research.