Home / Press & Media /
What's New
Exhibition News | 2020 Global Promotion Campaign
The 24th China (Wenzhou) Int'l Leather, Shoe Material & Shoe Machinery Fair has successfully closed on 25th August, 2019. However, the global promotion campaign did not stop. From September, the show organizer started its worldwide footprints from India, Bangladesh to Ethiopia's leather & shoe exhibitions, which aims to promote Wenzhou Int'l Leather Fair and communicate with local buyers and exhibitors face to face. The promotion trip was a very rewarding experience and invited many overseas buyers.
IIFF | INDIA
According to the Wenzhou Int'l Leather Fair statistics, India ranked in the first place among on-site overseas visitors. There's no doubt that India is a must-visit country every year for the Wenzhou Int'l Leather Fair promoter. The Chennai Fair - India International Footwear Fair (IIFF) Delhi was held in Pragati Maidan. IIFF was launched in 2015 and this was the fifth edition of the event. During 3 days of this fair, the promoter invited many Indian buyers and exhibitors.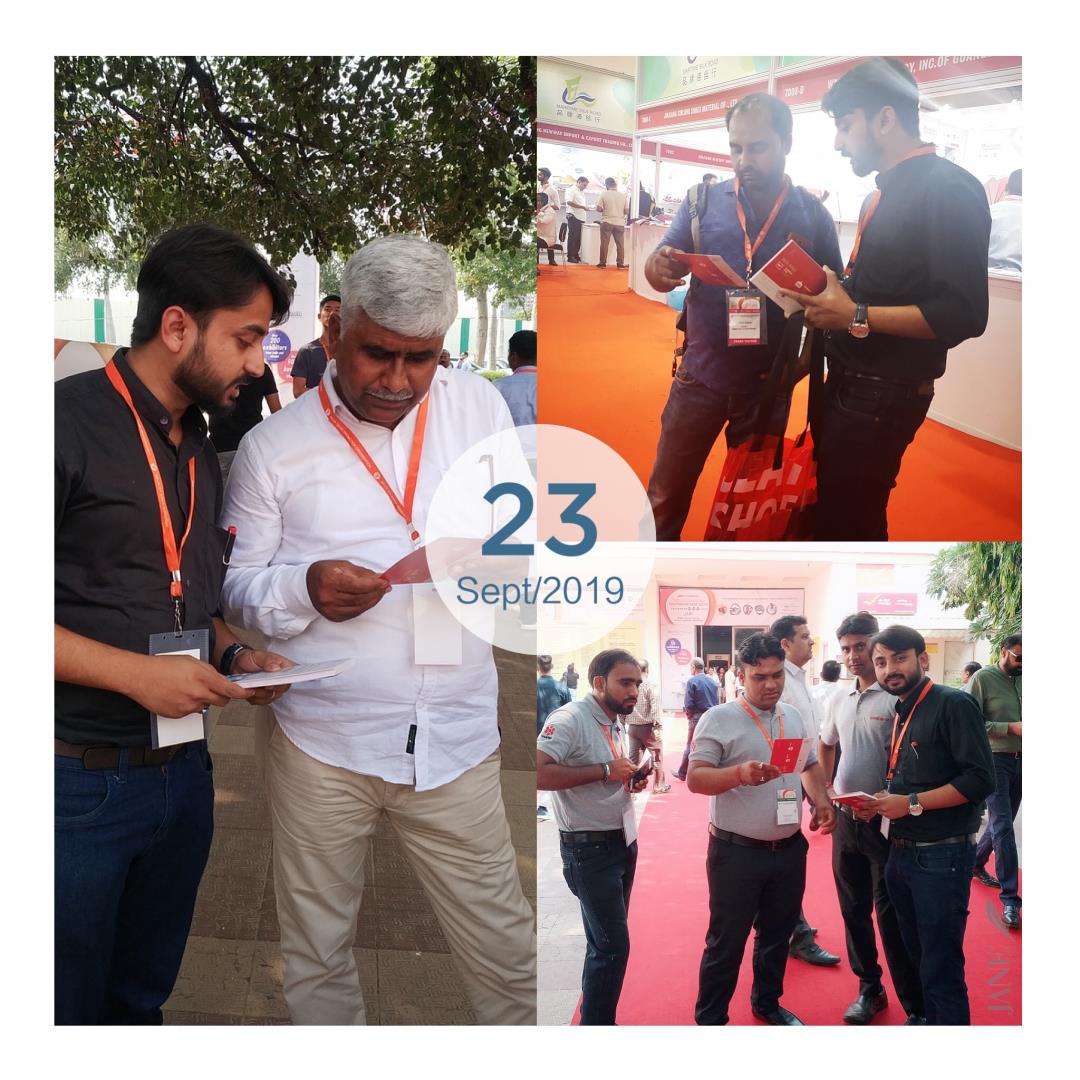 LEATHERTECH | BANGLADESH
LEATHERTECH - An International Trade show on machinery, components, chemicals & accessories for leather, footwear and leather goods sector of Bangladesh between October 31 and November 2, 2019. Within 2 days, the promoter invited visitors from Bangladesh, Pakistan, Indonesia, India and other countries and regions. Some of them have visited Wenzhou Int'l Leather Fair before. After acknowledged some highlights of 2020 year's fair, the new visitors expressed their expectation again for Wenzhou Int'l Leather Fair which to be held on August 21-23 next year.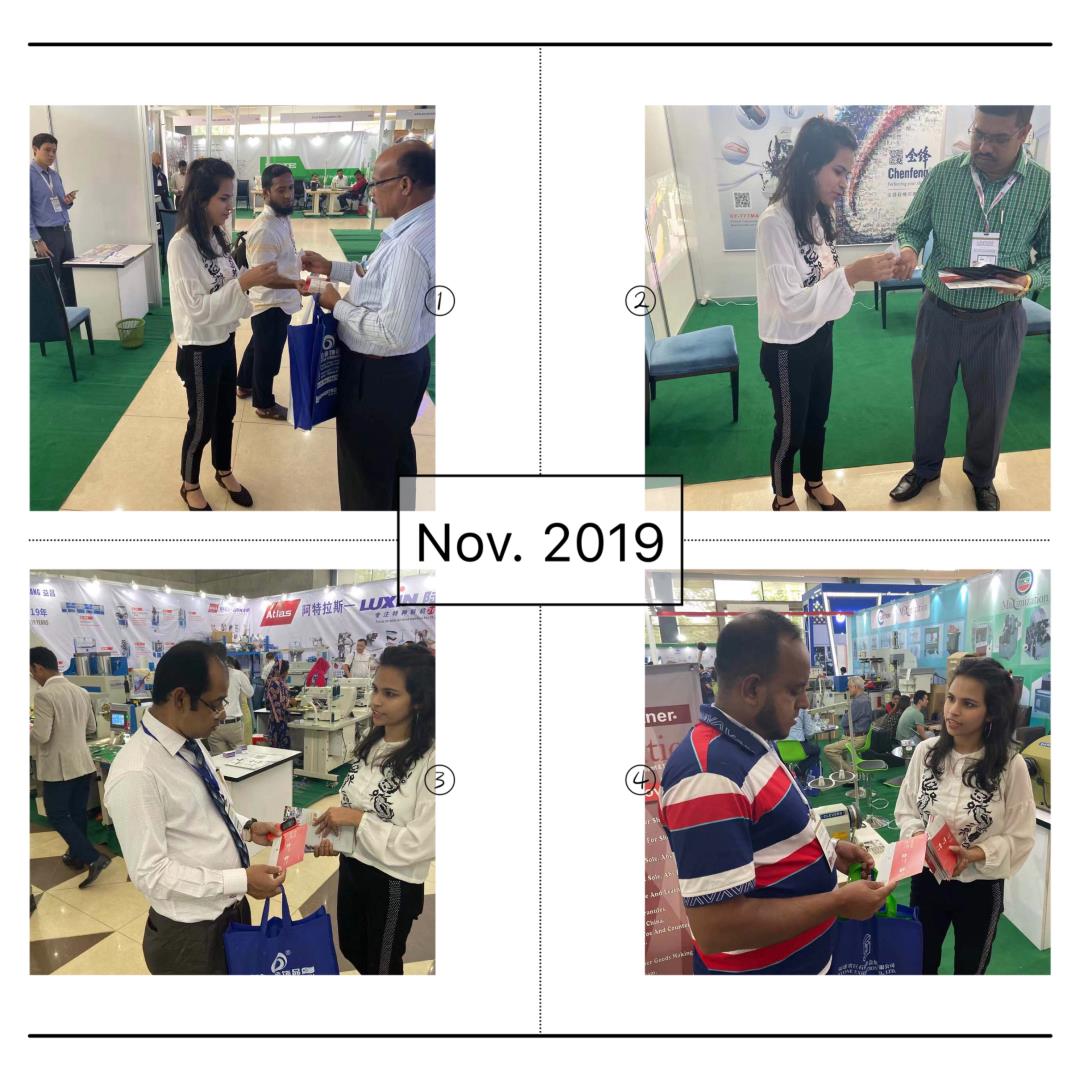 AALF | ETHIOPIA

All-African Leather Fair (AALF) is Africa's biggest and most important international exhibition & conference dedicated to leather, accessories, components, synthetics and models for footwear, leather goods, automotive and furniture. Launched in 2008, it has become the most qualified international exhibition in Africa. The promoter invited on-site visitors and exhibitors to visit Wenzhou Int'l Leather Fair 2020. Most of them expressed a lot of interest in raw materials, shoe machinery and shoe materials. As 2019 Wenzhou Int'l Leather Fair's data shows that 27.65% on-site exhibits are shoe machinery, around 14.91% are raw material, 13.27% shoe material. With the vigorous promotion, we believe that more African buyers will come to Wenzhou for on-site procurement.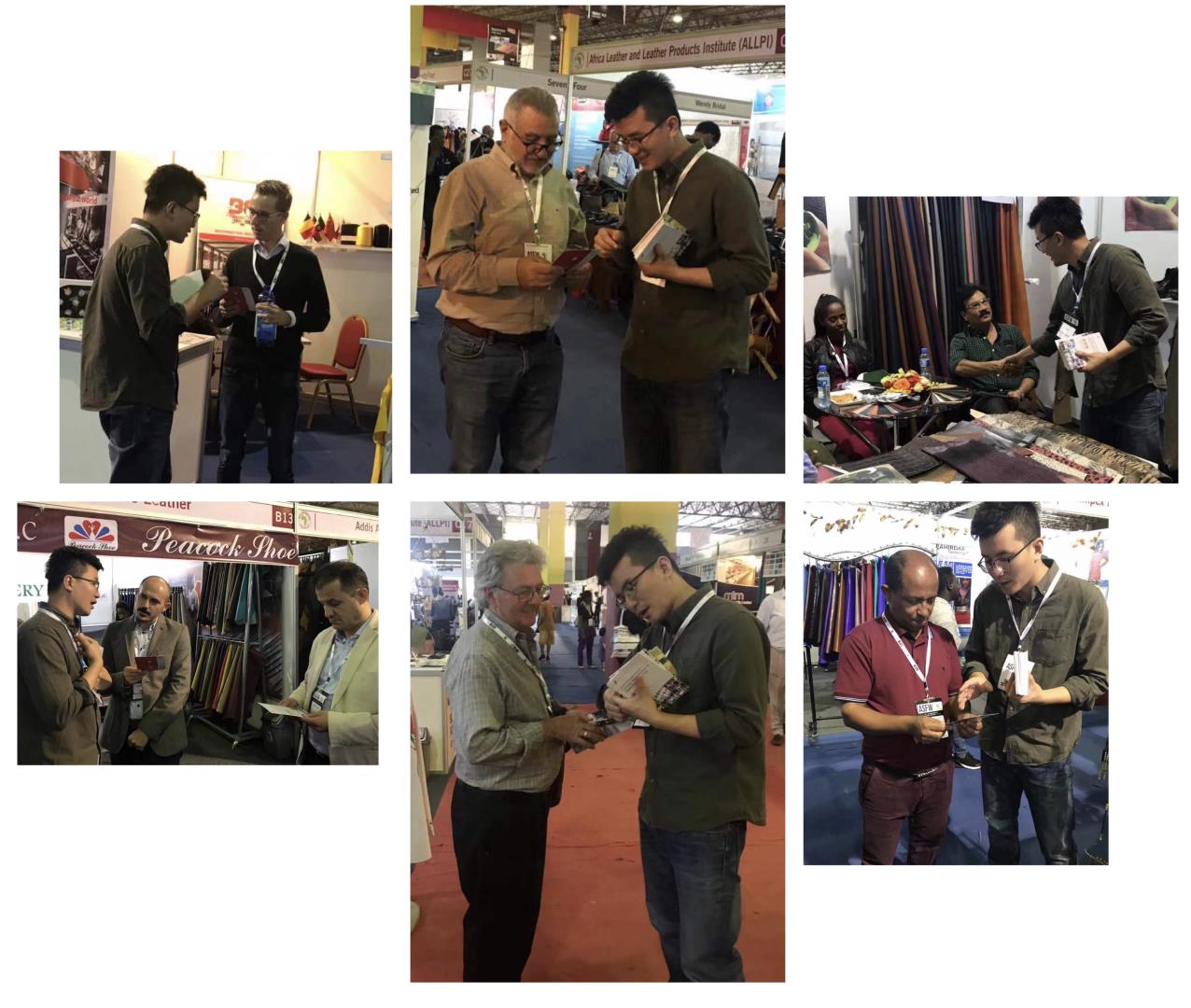 NEXT STOP (TO BE CONTINUED)
CAMBODIA | 2019.11.15-17
TURKEY | 2019.11. 20-23
MYANMAR | 2019.12.06-08