Home / Press & Media /
What's New
Industry Update | Leather & Shoe Tech Industry Update I
1. In memory of the last game of Kobe's career, Nike named April 13 Mamba Day. Nike will release several Kobe themed commemorative shoes to pay respects to Kobe and the Mamba spirit. One of the Kyrie 6 is inspired by Bruce Lee's film called "Enter the Dragon". Combines with Kobe's logo, with yellow and black details, it represents Bruce Lee's iconic wearing color - RED.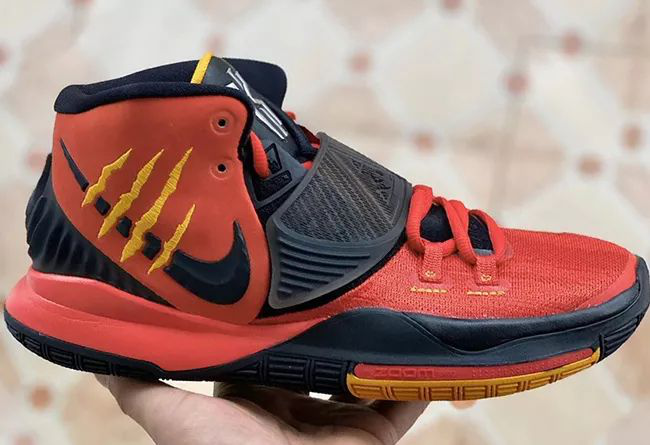 2. The United States footwear industry appeals to frozen imported footwear products' customs duty, to reduce the Corona Virus's negative effect on footwear industry and workers, and reduce the living cost of the local family.
3. Adidas released a new insole "GMR", it can fit any shoes. The Jacquard chip in the insole can track football tracks. It marks that Adidas officially enter the field of electronic competitive games.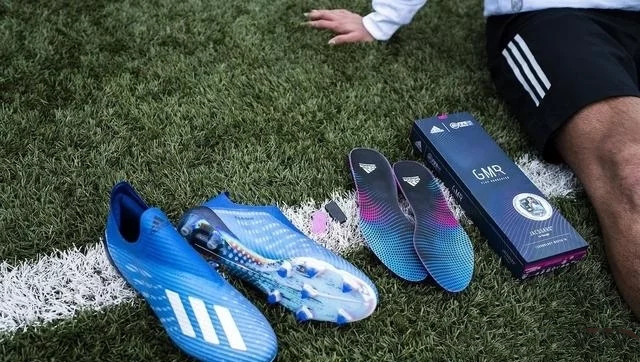 4. March 5 at 0 o'clock, PEAK Hydrogen Bomb Technology Running Shoes - 001 were officially put on sale on the whole network. The sales volume exceeded 10,000 pairs in just 10 hours, ranked top 4 in sales volume of Tmall's shoes list, became the only domestic product in top 10 sales volume of Tmall's shoes. The nylon elastomer is added in inflating agent which enables the midsole's elastic resilience soars to an industry-leading 70%. It surpasses 15% of the high-resilient material testing standard.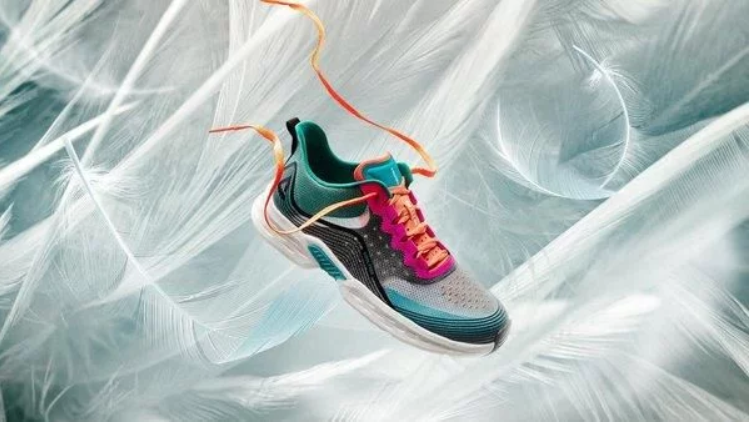 5. According to the www.AskCI.com news on March 6, in 2017-2019, the trade fluctuation is comparatively small in China's footwear export volume. From January to December 2019, China's footwear export volume is 4,510,000 tons, increases 0.6% compared to 2018 figure.