Home / Press & Media /
What's New
Industry Update | Leather & Shoe Tech Industry Update II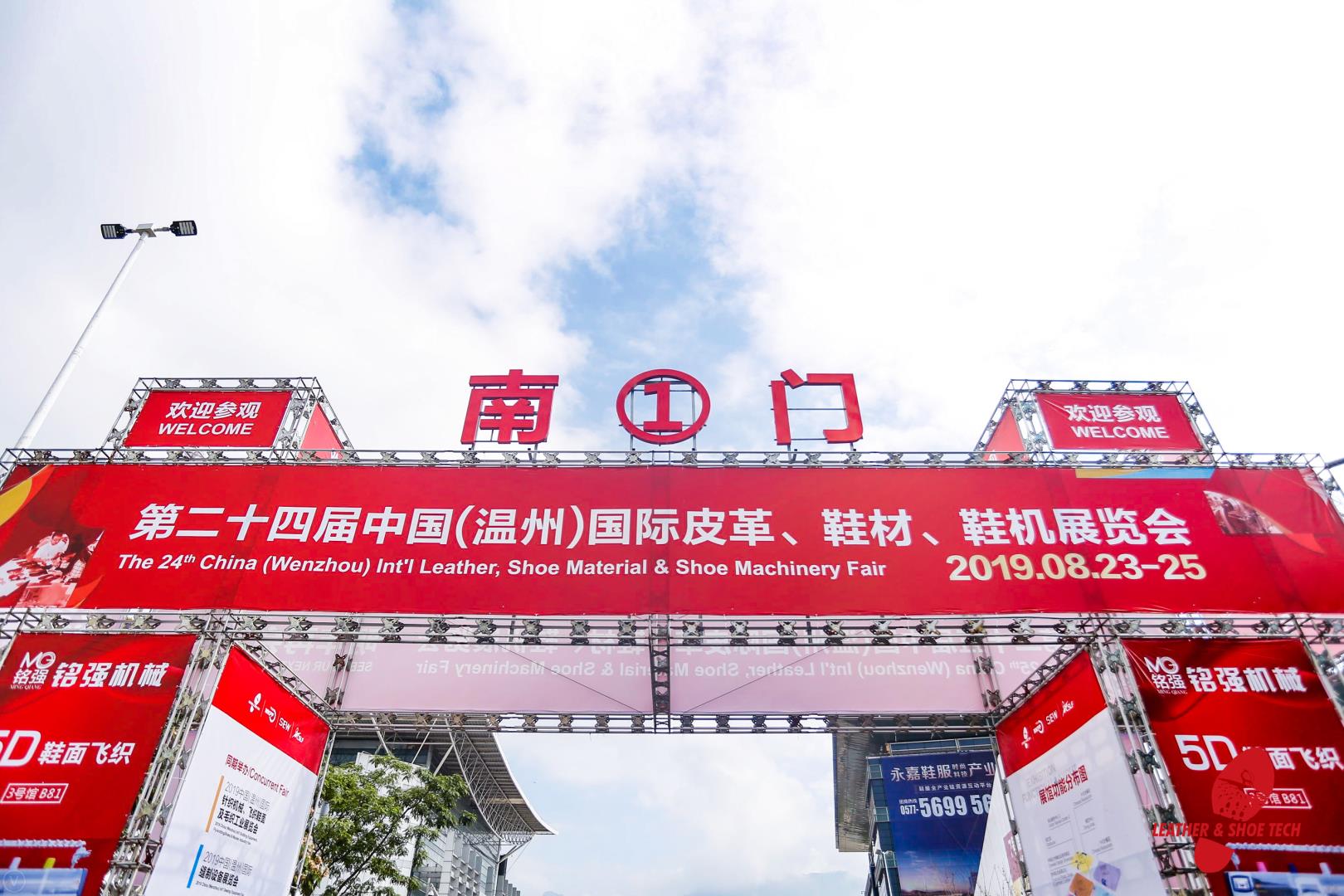 1. In order to the solve the inventory overstocking problem caused by the decline of production capacity during the epidemic, Wenzhou Lucheng District collected all enterprises information and opened up new sales market. Wenzhou Int'l Shoe City established live studio rooms for thousands of shops. The sales volume reaches over 3 million RMB.
2. Xiangcheng Shoes Co., Ltd., a subsidiary of Yuqi KY, formally resumed work on March 11. After Fujian Hecheng Factory and Changcheng Factory resumed work on February 10, three shoe factories in mainland China of Yuqi all have resumed production. The company said that it will continue to pay close attention to the local Corona virus' situation and the health of employees, and take relevant measures to eliminate the influence of the Corona virus.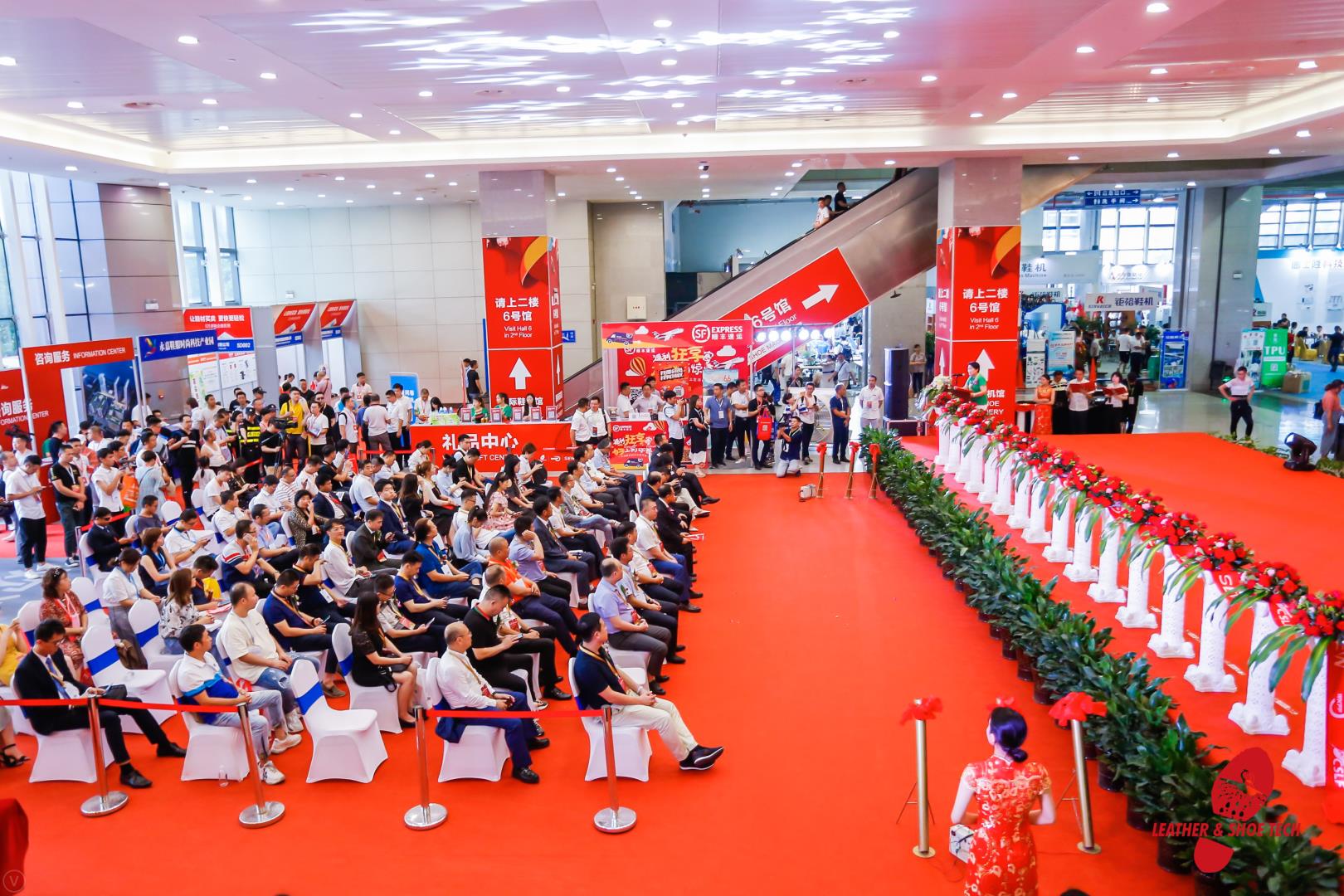 3. Jinjiang shoe-making enterprises gradually returned to work, the whole industrial chain is back to normal. The factories are open and online sales is alive and kicking. Jinjiang Wuli and Jiangtou, two industrial zones of 361 Degrees Group, their daily production reached tens of thousands pairs.
4. Guangzhou Buyun Tiandi, Oulu Shoes Market, Tianhe Shoes Market and many other shoes markets were officially reopen. In order to ensure the safety of personnel, Shoe Market has developed a strict prevention and control management process. Every day, the staff will clean and disinfect carefully in and outside the office.
5. The epidemic is cruel, but we don't have to be. There are many Chinese leather companies take an active action in fighting against the Corona virus. Their donation is in the form of material assistance, medical supplies, and fund-raising.