Home / Press & Media /
What's New
New Sourcing Opportunities: ONLINE One to One Business Matchmaking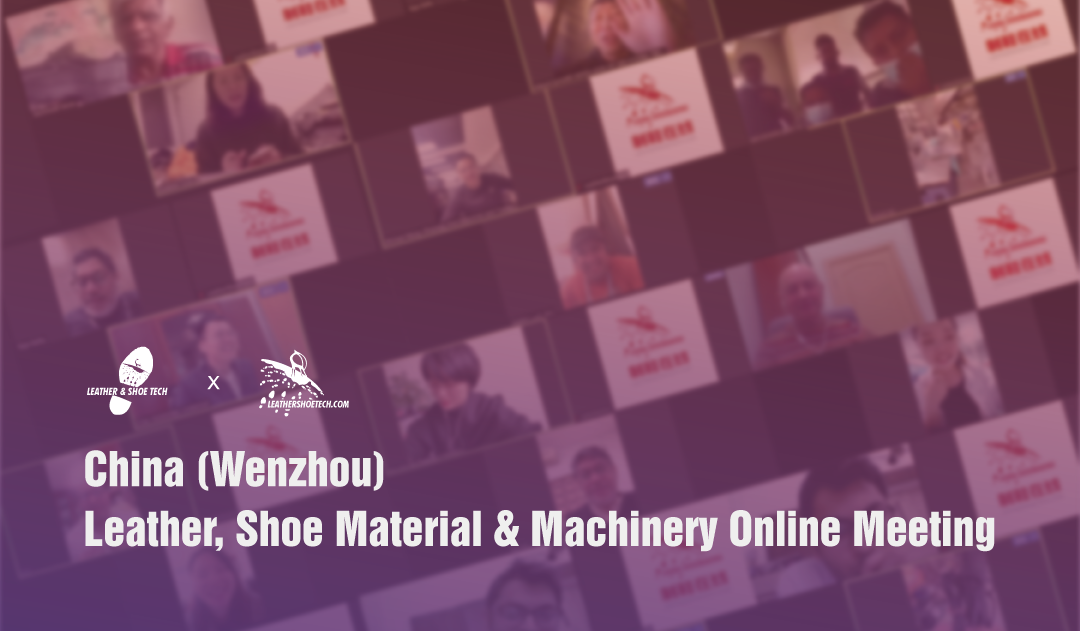 In order to effectively cope with the changes in the global epidemic environment and accelerate the recovery of the international trade economy in Wenzhou's leather, shoe materials, and shoe machinery industries, the Wenzhou Bureau of Commerce held the China (Wenzhou) Leather, Shoe Material & Machinery Online Meeting.
The business matchmaking allows pre-registered buyers and suppliers to pre-schedule meetings online and then meet each. Online matchmaking is one of the most powerful ways to break the barrier of space, connecting suppliers and overseas buyers face to face online to make business talk, promoting trade docking in a convenient and efficient way.
"LeatherShoeTech" is an online integrated service platform with innovative exhibition service models, aiming to become an international online platform in the footwear industry, providing online display and trade services for enterprises in the shoe industry chain. After active development, "LeatherShoeTech" starts from the actual needs of both the suppliers and buyers sides to achieve a professional, efficient connection.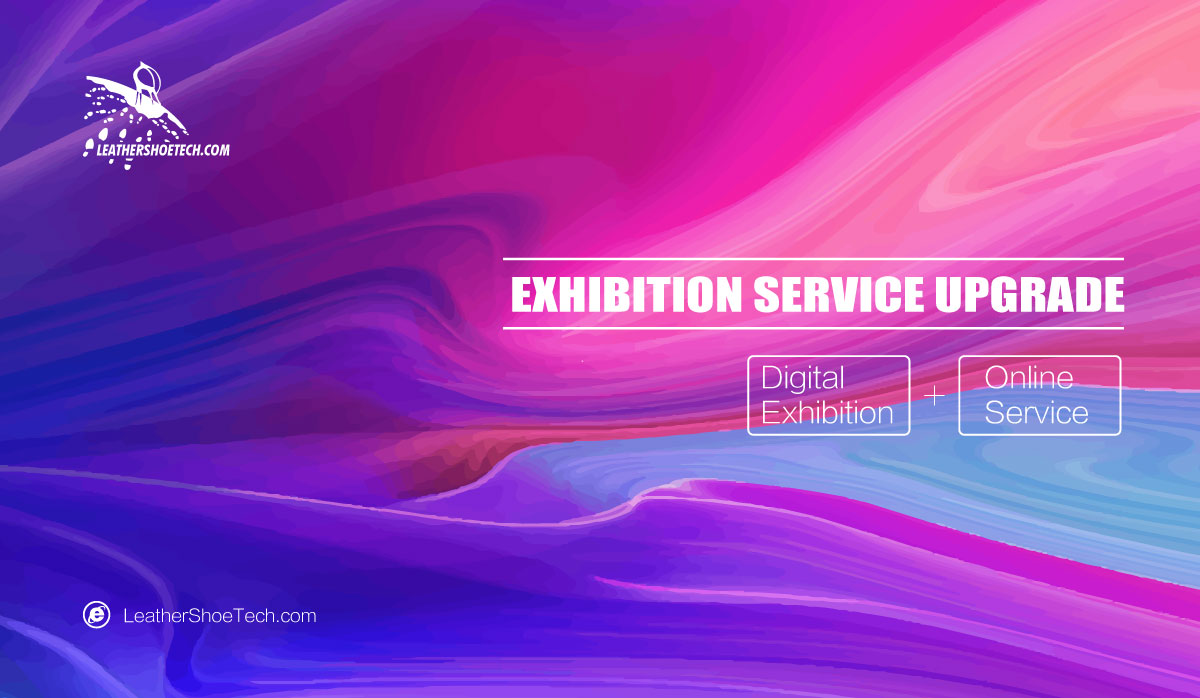 Exhibits Profile
Leather, Shoe Material, Shoe Chemical, Footwear Hardware Accessories, Shoe-making Machinery, Knitting Machinery, Flyknit Fabric Upper, Digital Printing Equipment, Laser Equipment, 3D Printing, CAD/CAM System, etc.
The LeatherShoeTech marketing team of the online meeting matched the related suppliers according to the buyer's requirements, and achieved online chat between buyers and suppliers via the ZOOM online video app. In November and December, 48 overseas buyers with purchasing requirements were attended to the online matchmaking meeting to connect with Chinese leather, shoe materials, and shoe machinery suppliers, there are about 80 companies have been recommended and matched.
We built and experienced a brand new form of online exhibition during the pandemic. Join us from the comfort of your home or office and meet with high-quality suppliers. For Free application please click here: https://jinshuju.net/f/Kl02k0