Home / Press & Media /
What's New
Shoe & Leather Manufacture in Wenzhou
After many years' development, Wenzhou has formed a complete industrial production system. Many products manufactured in Wenzhou are enjoying high popularity and taking up a high market share in China and even in the world, including electric equipment, shoes and accessories, clothing, printing and packaging machinery, valves and pumps, automobile and motorcycle parts, glasses, synthetic leather, stainless steel, locks, and pens etc.

Shoes & Accessories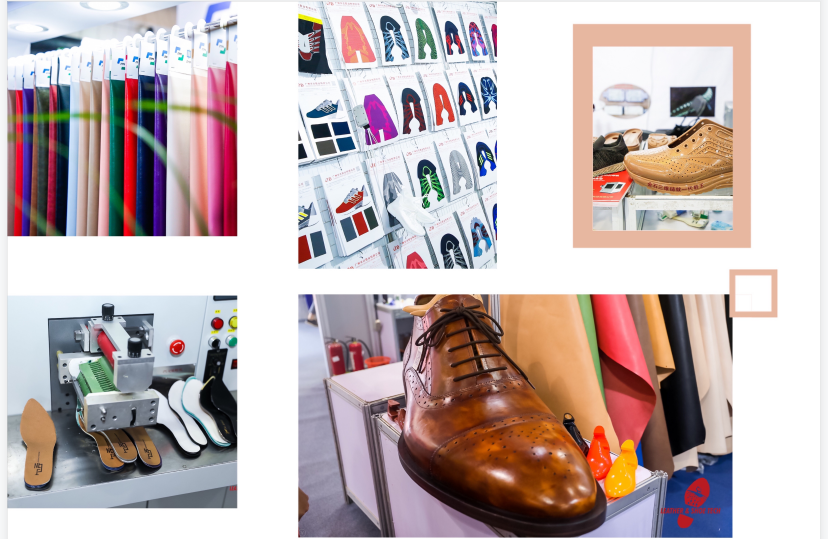 As a local traditional industry, shoes-making in Wenzhou has a history of over 800 years. At present, there are more than 2,000 shoes-making companies in Wenzhou to produce over 1,000 million pairs of different shoes every year, accounting for 25% of the total shoes production in China and one eighth in the world. In September 2001, Wenzhou was officially named as China's Shoes Capital supplying men's shoes, ladies' shoes, children's shoes, boots, sandals and safety shoes etc. In Wenzhou, most shoes manufacturers are clustered in three areas, Lucheng District, Yongjia County and Rui' an City. In addition, there are thousands of enterprises in Wenzhou engaged in shoes-related businesses, which supply shoes-making machines, shoes accessories, soles and leather to shoes factories. The establishment of a complete shoes-making system with professional division and collaboration has been a key factor for the fast development of Wenzhou's shoes making industry.

Synthetic Leather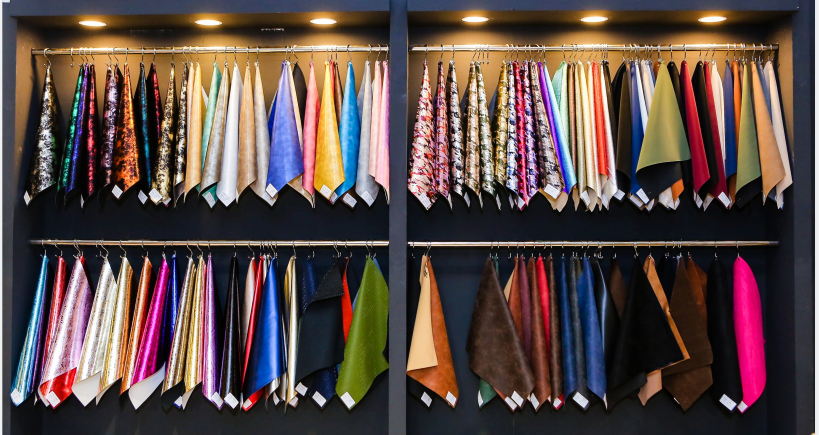 Wenzhou is a major production base of synthetic leather in China. After many years'development, Wenzhou's synthetic leather industry has formed a unique and complete industrial chain to supply to the upstream shoes-making, luggage, clothing and furniture industries. At present, there are more than 100 synthetic leather manufacturers in Wenzhou, mainly in Longwan District, whose products take up a big share in the market and are exported all over the world. In 2012, the total export of Wenzhou's synthetic leather came to 500 million US dollars. The annual China (Wenzhou) Int'l Leather Fair is attracting more and more overseas buyers. In addition, Shuitou Town in Pingyang County of Wenzhou gathers many factories of leather products, including belts, bags and wallets etc.
Source: China Wenzhou Guide
Pictures from: China (Wenzhou) Int'l Leather, Shoe Material & Shoe Machinery Fair