Home / Press & Media /
What's New
Exhibition News | Wenzhou Int'l Leather Fair Highlights
The China (Wenzhou) Int'l Leather, Shoe Material & Shoe Machinery Fair has been successfully held for 25 sessions since its establishment in 1996, and has gradually became an international exhibition with significant influence in the shoe & leather industry.
2021 Estimated Scale
6 exhibition halls,
700 exhibitors
20,000 professional visitors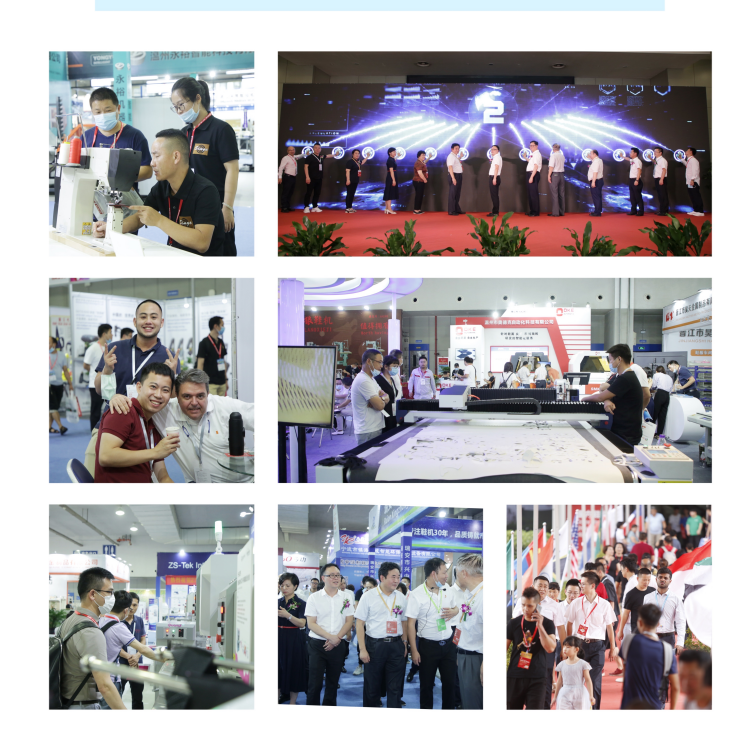 Wenzhou Int'l Leather Fair is based on Wenzhou - the "China Shoe Capital", and radiates to Zhejiang, Fujian, Guangdong and other major domestic shoe leather producing areas, has formed a good reputation. The professional buyers from all over the world, including Italy, the United States, Turkey, Russia, India, Bangladesh, Indonesia, Pakistan, Iran, South Korea, Mexico, Brazil, and Colombia, etc. It has gradually become the consensus of the global shoe leather industry to come to Wenzhou to participate in the exhibition at the end of August each year.
Wenzhou is accelerating the process of moving from "China Shoe Capital" to "World Shoe Capital". The new market demand will bring more new business opportunities to exhibitors. Prior to this, the total trade volume of the Wenzhou Int'l Leather Fair was more than 7 billion yuan, of which the amount of trade orders placed on the fair was nearly 3 billion yuan. The exhibition will rely on professional buyers from many regions around the world to facilitate more trade transactions for exhibitors.
A large number of cutting-edge products and technologies were showcased at the fair. Especially in recent years, the exhibition has focused on hot topics and development trends in industries such as replacing humans with machines, intelligent manufacturing, environmental protection and energy conservation, and has become the vane of innovation and development of shoe leather enterprises.
The 26th China (Wenzhou) Int'l Leather, Shoe Material & Shoe Machinery Fair will be held at Wenzhou International Convention & Exhibition Center on August 27-29, 2021. This year will have a intelligent manufacturing equipment pavilion, gathering domestic & foreign smart shoe and sewing equipment enterprises to jointly display the intelligent and digital technology of shoemaking.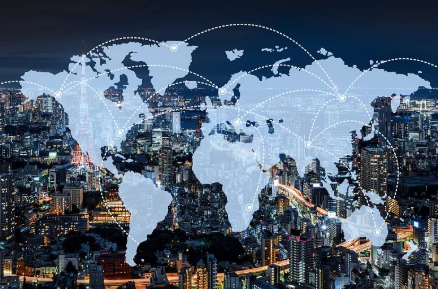 Stay tuned for more updates: https://www.facebook.com/leathershoetech