Home / Press & Media /
What's New
FAIR PREVIEW - The 26th China (Wenzhou) Int'l Leather, Shoe Material & Shoe Machinery Fair
The 26th China (Wenzhou) Int'l Leather, Shoe Material & Shoe Machinery Fair will be held at the Wenzhou Int'l Convention & Exhibition Center on August 27-29. With an exhibition area of approximately 50,000 square meters, 700 exhibiting companies and 20,000 professional visitors.

The exhibition is in line with the industry development trend, based on the advantages of the industrial chain, integrating the upstream and downstream resources of the industry, and relying on the "LeatherShoeTech" B2B platform to upgrade the exhibition service. The organizer aims to build an efficient and professional exhibition and trade platform for enterprises in the shoe & leather manufacturing industry chain.
ON-SITE EXHIBITOR
The following are part of the exhibitors (in no particular order)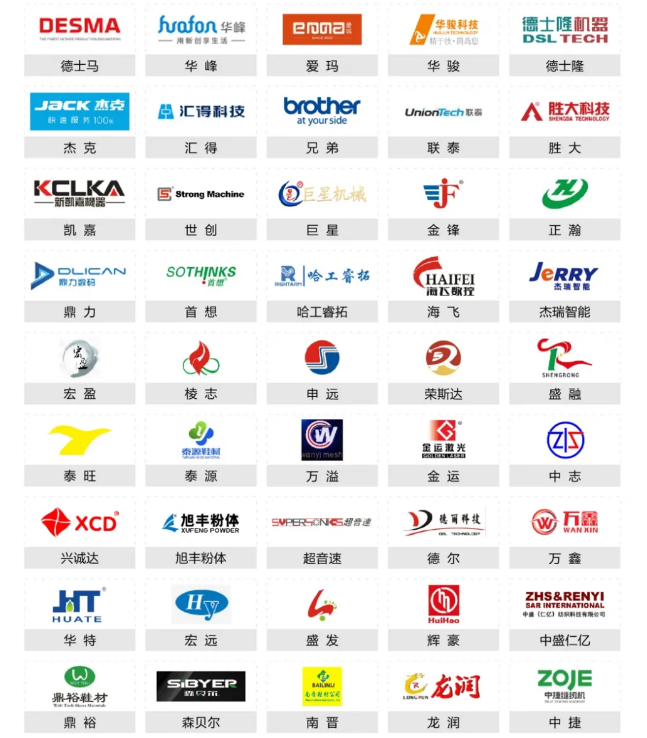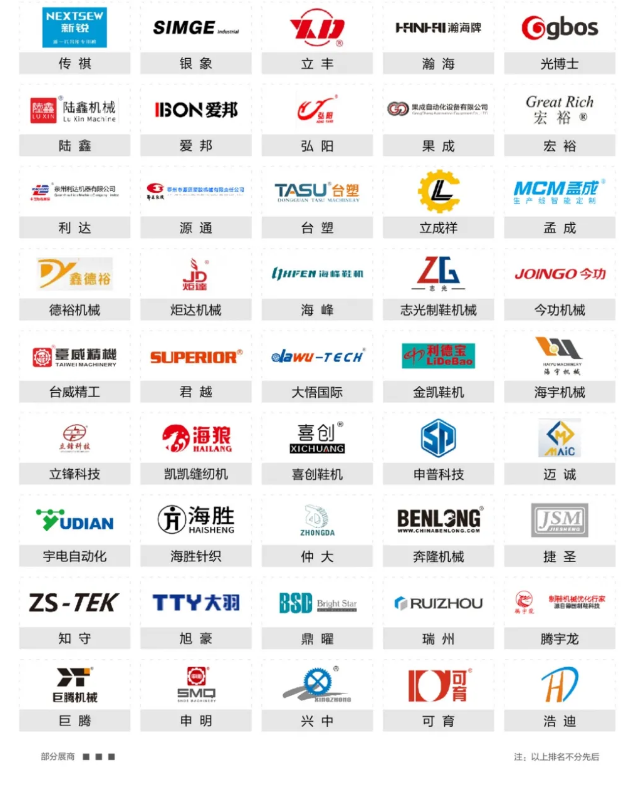 NEW RELEASES
Leather, Shoe Material, Shoe Chemical, Footwear, Hardware & Accessories, Shoe-making Machinery, Knitting Machinery, Flyknit Fabric Upper, Digital Printing Equipment, Laser Equipment, 3D Printing, CAD/CAM System etc.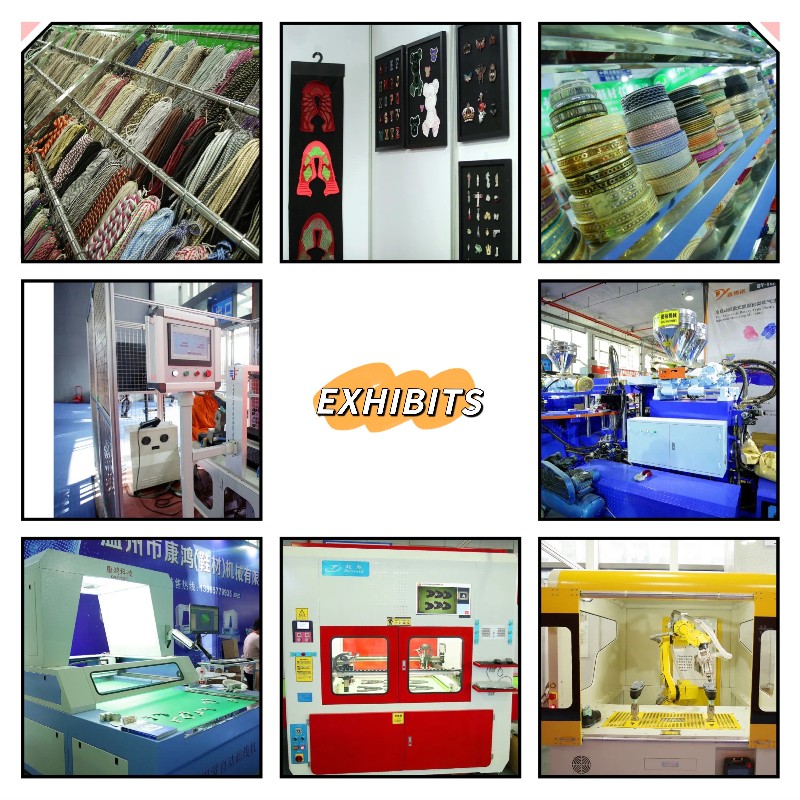 ON-SITE EVENT
1. China Shoe Capital Shoe & Leather Industry Digital Summit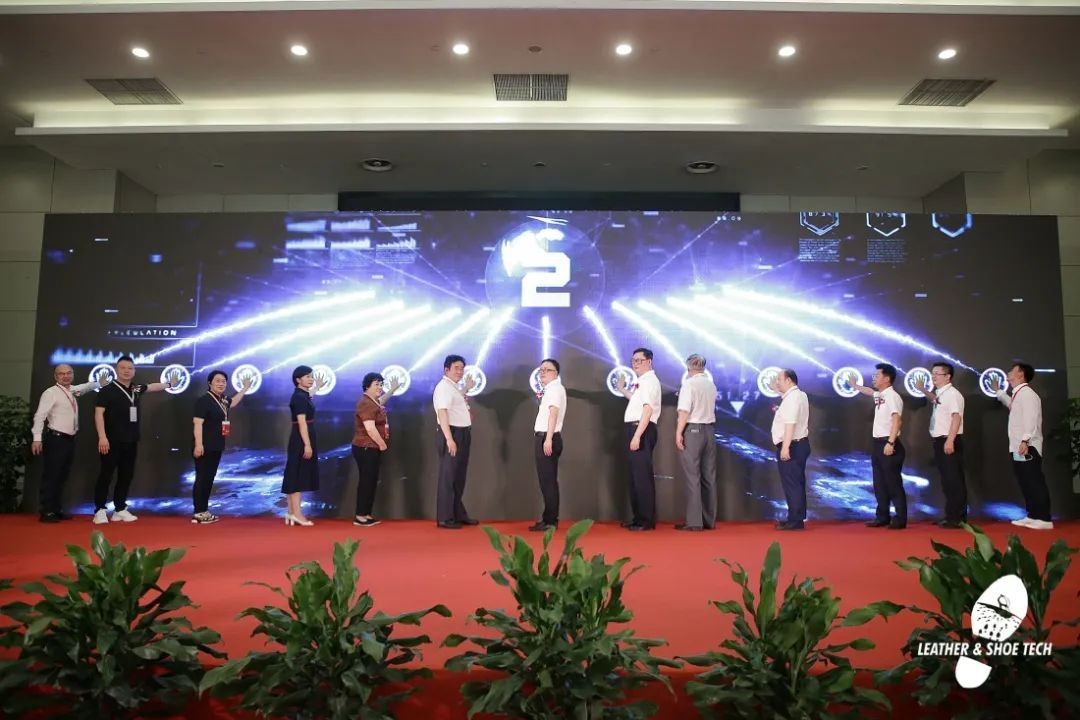 2. Shoemaker Craftsmanship Inheritor Makes Shoes On Site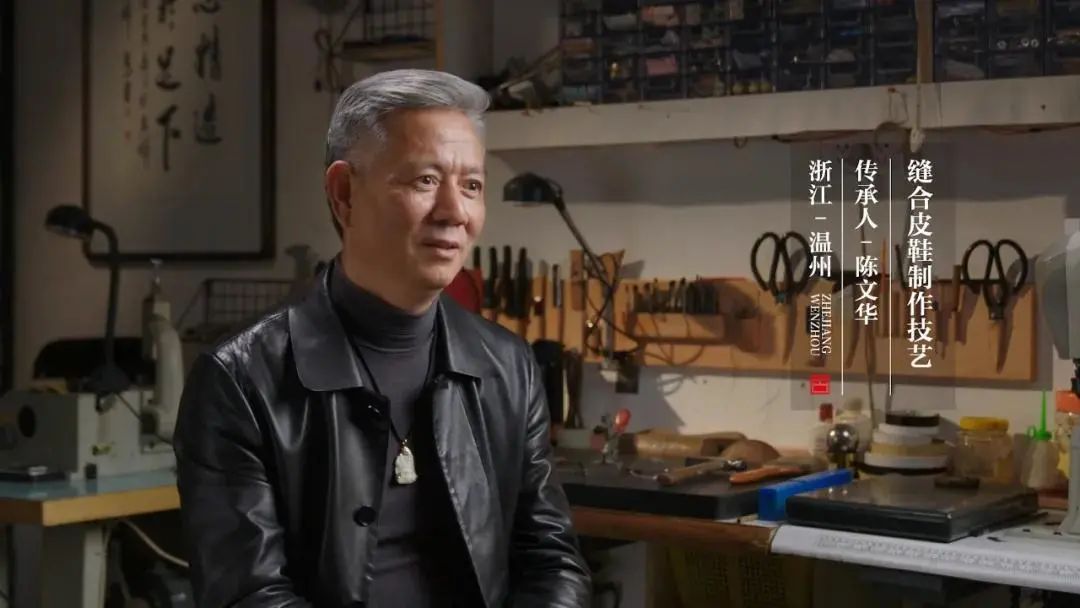 3. Various Styles of Craftsmanship Treasure Shoes On Display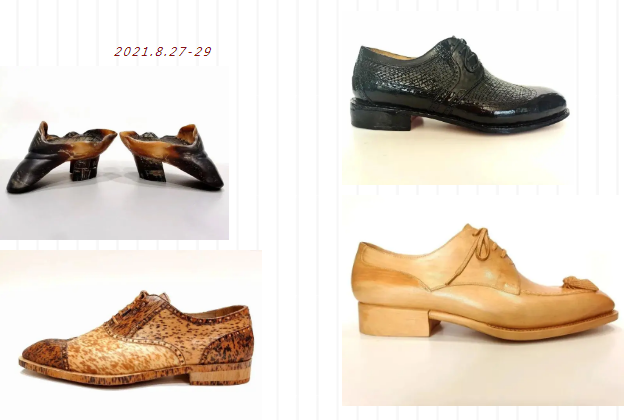 (PART OF SHOES)
With the development of economic globalization, the 26th China (Wenzhou) Int'l Leather, Shoe Material & Shoe Machinery Fair will conform to the trend, and reply on the B2B platform "LeatherShoeTech" https://www.leathershoetech.com to build cross-border e-commerce trading system. And striving to provide an international service for the shoe & leather industrial chain.