Home / Press & Media /
What's New
FREE HOTEL APPLICATION
For every overseas buyer who is currently living in China and would like to visit our fair on November 26-28, we'd like to provide free accommodation for you.
Scan the QR code in the picture and fill in a free hotel application form.
After checking your identity and confirming the hotel, we will send you a hotel confirmation letter and you can use it to check in at the hotel during the exhibition.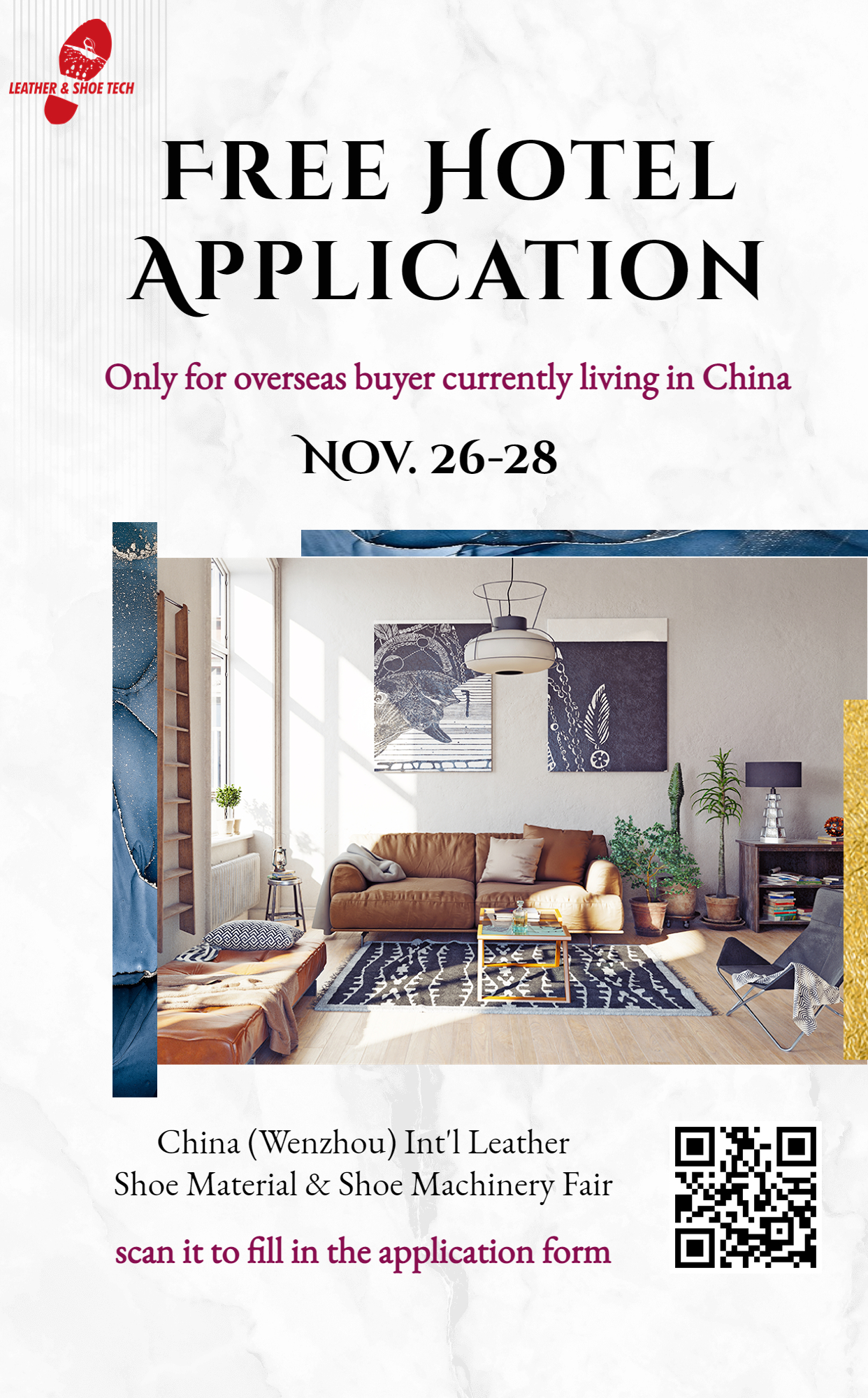 If you cannot scan the QR code, please click here.