Home / Press & Media /
What's New
Global promotion,The 26th Wenzhou Int' leather fair see you in wenzhou from 2-4 July
The Twenty-sixth China (Wenzhou) International Leather, Shoe Material and Shoe Machine Exhibition
July 2 to 4, 2023
Wenzhou International Convention and Exhibition Center
Grand Opening
Expand marketing channels, promote production and marketing docking
Looking for market opportunities and innovative ideas
Shoe leather industry event, meet in Wenzhou, the shoe capital!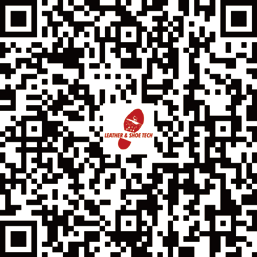 ‍Pre-register now, there are even good gifts on site!
July 2-4, 2023, the twenty-sixth China (Wenzhou) International Leather, shoe materials, shoe machine exhibition will be held in Wenzhou International Convention and Exhibition Center!
As the annual exhibition of footwear and leather industry, this exhibition is based on the advantages of industry chain, bringing together the upstream and downstream enterprises of footwear and leather industry chain, focusing on the new trend of shoe-making intelligence, and relying on "shoe-making online" B2B platform to promote the upgrade of the exhibition to the dual-line service mode, giving full play to the gathering effect of the exhibition.
Talking about business opportunities by the Ou River
This year's exhibition seizes the new opportunity of Wenzhou's leap to the "Shoe Capital of the World", integrates many years of offline exhibition industry resources, and invites more than 700 famous enterprises in the footwear and leather industry chain at home and abroad to display the latest products, equipment and technologies.
The exhibition platform of over 50,000 square meters will bring the latest products and technologies in the shoe leather industry, such as leather, shoe materials, shoe chemicals, shoe hardware/accessories, shoe machinery, sewing equipment, fly weaving, digital printing, laser equipment, 3D, CAD/CAM systems, etc.
‍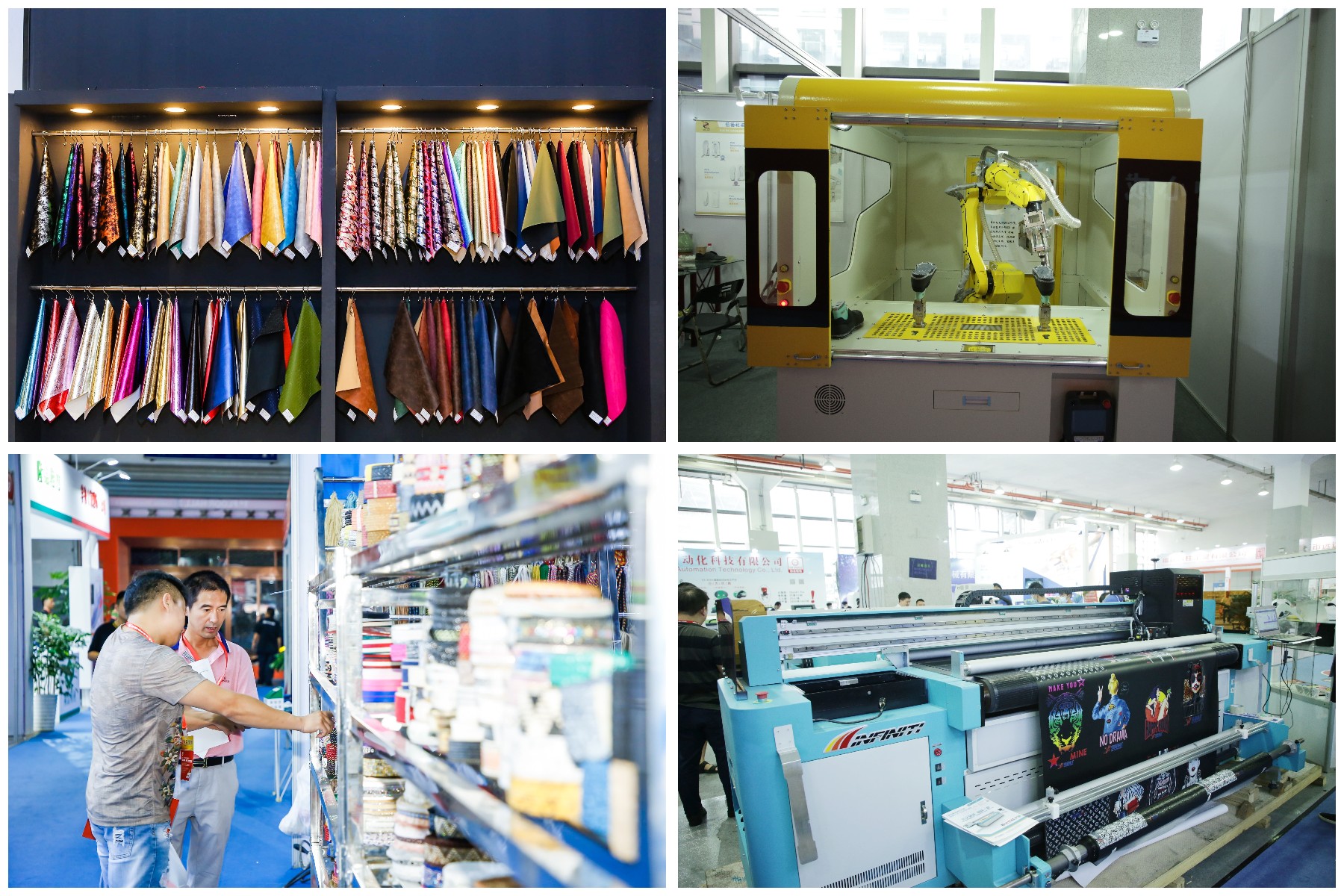 >>Past Exhibits
All-area publicity, strong rollout
In order to fully guarantee the effect of the exhibition, the organizing committee has increased the exhibition in Wenzhou, Jinjiang and other places, such as industrial zone bus, industrial zone gas station, professional market giant spray painting and other outdoor advertising, all publicity activities are in an orderly manner, the scope of online to offline all-round coverage, professional buyers response positive.
Domestic and foreign, precise invitations
This year's exhibition is divided into two ways, in-depth domestic market, international exhibitions, face-to-face, one-to-one precision invitation to professional buyers to view the exhibition to ensure the effectiveness of the exhibition.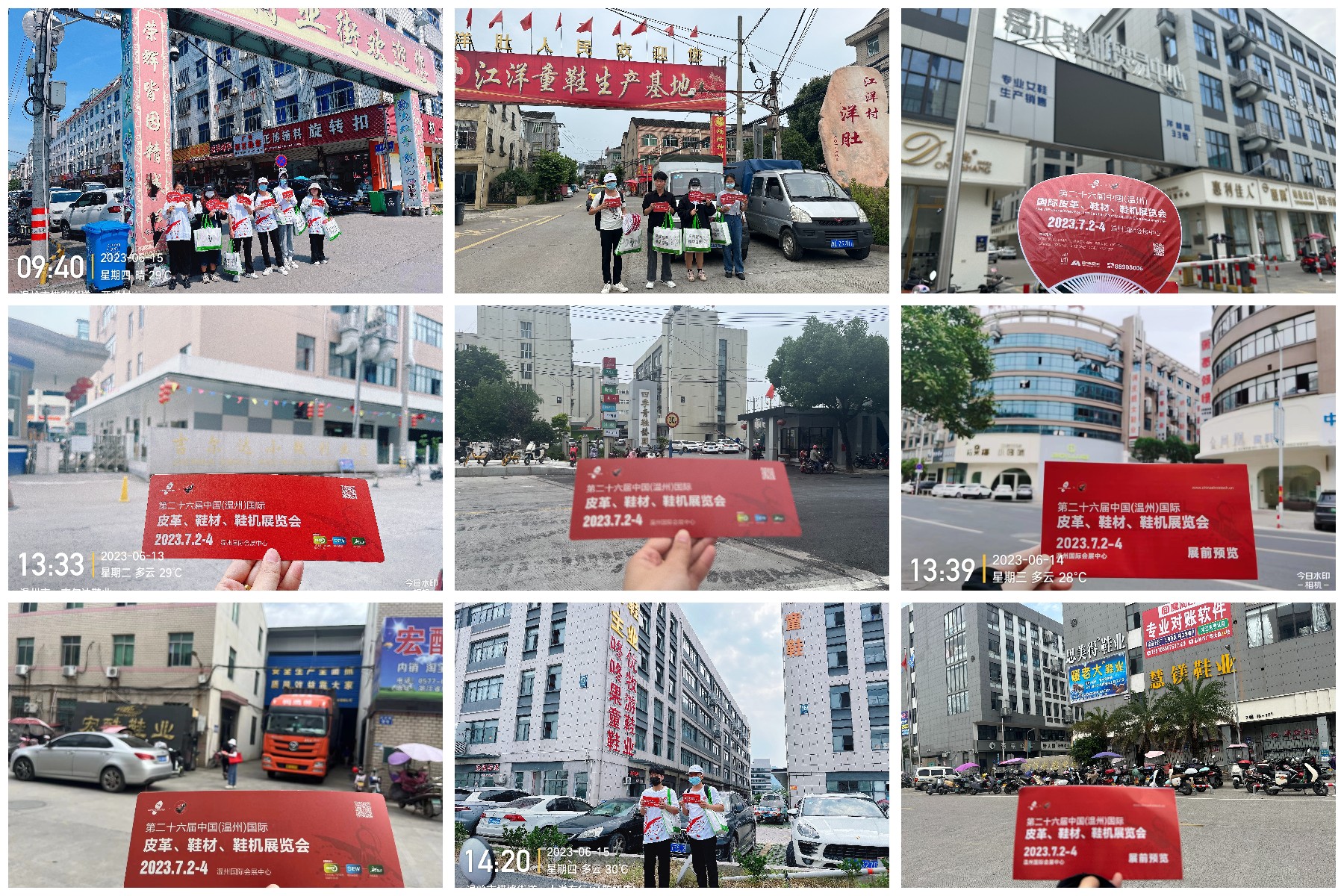 ‍