Home / Press & Media /
Industry News
The Brazilian SICTCs' Sustainability and Development Project
SICTC - Trade Union of the Footwear Industry of Três Coroas aims to provide support to local companies, promoting the development of the sector through innovative, quality, and sustainable collections. We spoke about this with Fábio Augusto Spohr, Vice-President of SICTC.
SICTC is a trade association founded on 19 June 1981, representing industries that produce footwear and related accessories and components, in the district of Três Coroas, in the southern Brazilian state of Río Grande del Sud. The association currently has 53 companies producing different types of products: trainers, heels, ballerinas and boots, both leather and synthetic. All of them are companies characterised by quality production, unique design, which aim to work according to the principles of sustainability. Brazil, for the entire fashion industry, is the reference point for the Latin American market whose countries represent some of the biggest buyers for SICTC members who also export to more than 70 countries worldwide.
The objectives of the association
'Our union,' says Fábio Augusto Spohr, Vice-President of SICTC, 'is committed to offering support to its member companies in a wide range of areas, including promotion towards new markets, fostering new business opportunities, cooperation and collaboration with other entities and companies, and approaching new partners.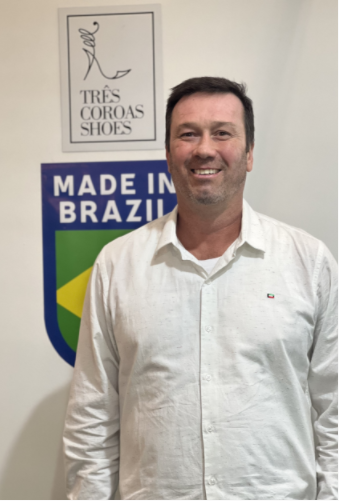 Fábio Augusto Spohr – Vice-President of SICTC
Três Coroas is one of the main and most traditional Brazilian footwear centres, and the union's objective is the valorisation of the workforce, training, the defence of the national, state and municipal footwear sector, as well as supporting and incentivising companies to operate in a sustainable manner. Each member company actively contributes with the proper disposal and reuse of production waste in order to achieve a low environmental impact.
Fábio Augusto Spohr continues: 'In 2009, the Shoemakers' School was born, whose main objective is the advanced training of the workforce, so that the sector can continue to benefit from skilled workers. In addition, it is the first Brazilian shoemaking centre to reuse 100 per cent of its waste, i.e., it does not dump production waste in landfills, as the excess material is destined for recycling or fuel production'.
The Três Coroas Shoes Project
The Três Coroas Shoes Project started in 2015 and represents the union of companies working and cooperating to strengthen individual brands, highlighting products made in Três Coroas, with a focus on design, quality, sustainability and social responsibility.
The Project offers companies opportunities for promotion towards the domestic and foreign market, round tables are organised to foster business, showrooms in strategic cities, and participation/exhibition at national and international fairs. These collective actions allow a greater impact on the market, compared to what a single company could develop, and optimise companies' investments.
Expo Riva Schuh as an opportunity towards internationality
Fábio Augusto Spohr concludes: 'In 2019 the internationalisation of the Três Coroas Shoes project began, which unfortunately came to an immediate halt due to the pandemic. Expo Riva Schuh was a great opportunity for us to get back on track, opening the doors to further new international markets.
In Riva del Garda we were welcomed in the best possible way and immediately received positive feedback. We met new customers and delegations introduced to us by the trade fair itself. Given these excellent results, our expectations are even higher for the next edition in June 2023, which will be dedicated to spring-summer 2024. After all, we know that Brazilian shoes are recognised above all for their proposals dedicated to the warm season'.
Great satisfaction, therefore, for SICTC's Trentino trip, which was also made possible thanks to the support of the Italian Chamber of Commerce Rio Grande do Sul, the Italy Brazil Association and the municipality of Três Coroas.
In the images below we show the products of the seven Brazilian exhibiting companies present at the fair in January 2023.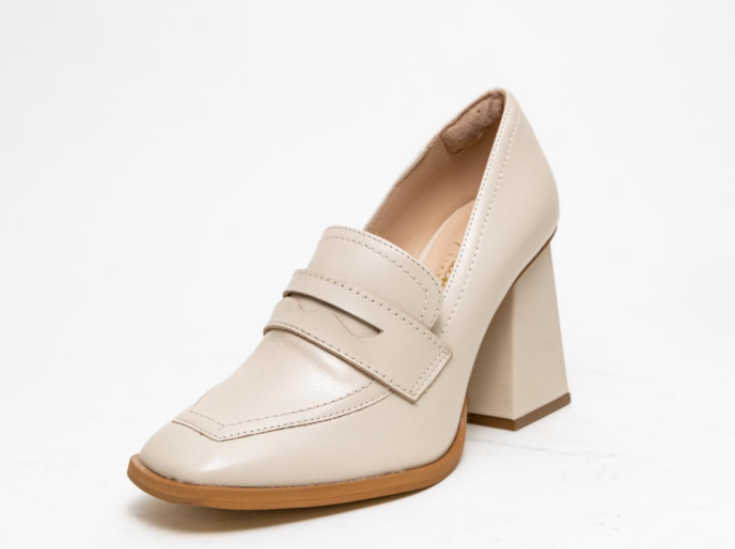 Brand: Stephanie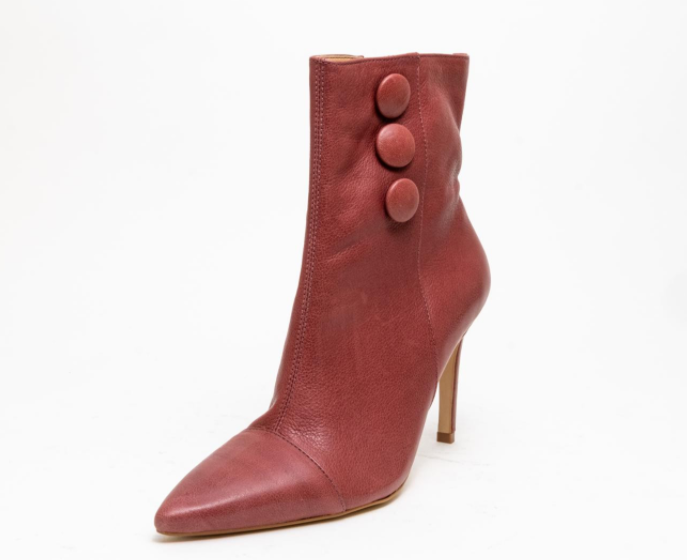 Brand: Andine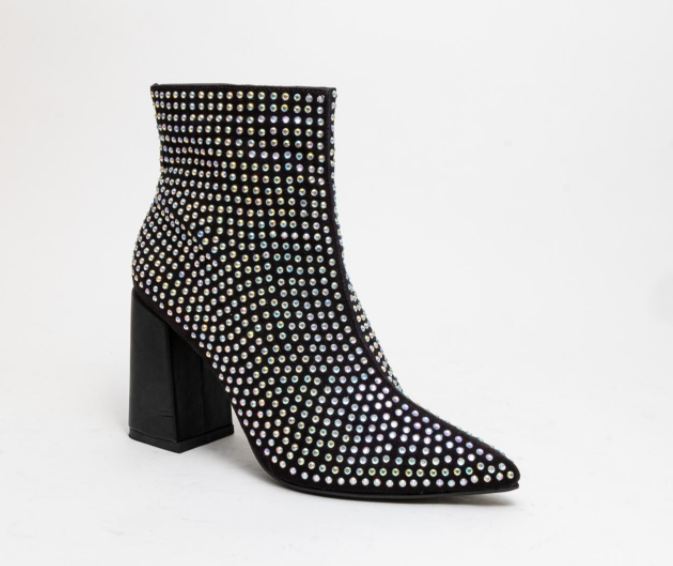 Brand: Eléia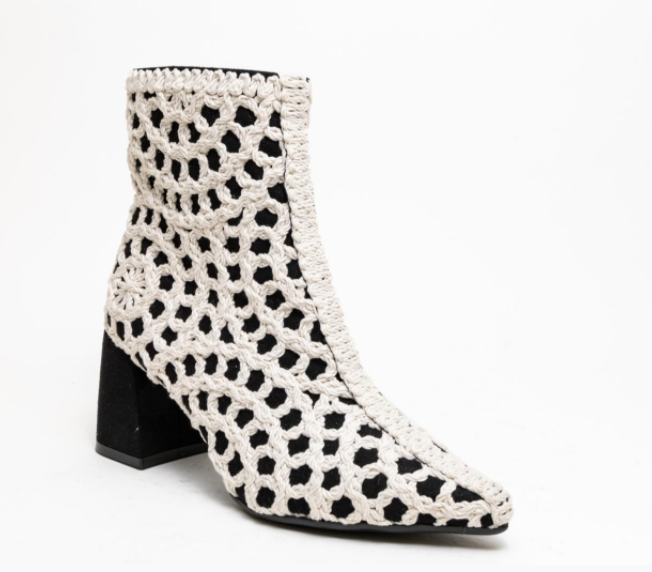 Brand: Valentina
Source: FOTOSHOE
https://fotoshoemagazine.com/the-brazilian-sictcs-sustainability-and-development-project/