Home / Press & Media /
Industry News
7th Edition of the World Footwear Congress Postponed
Due to the earthquakes that occurred in Türkiye and Syria on the past 6th of February, the next edition of the World Footwear Congress, expected to be held in May 2023 in Istanbul, has been postponed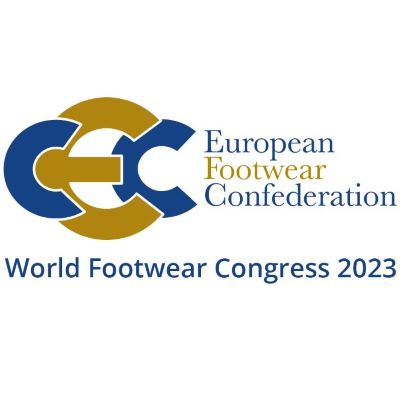 Given the severity of the humanitarian crisis that the hosting country is facing, the organizers of the World Footwear Congress (WFC), namely the Footwear Industrialists Association of Turkey (TASD) and the Turkish Footwear Industry Suppliers Association (AYSAD) on one side, and the European Footwear Confederation (CEC) on the other, have decided to postpone it until later in the year. The event was scheduled to take place from the 9th to the 11th of May in Istanbul.
For now, the organizers of the WFC are "focused on the urgent needs of the victims". While CEC and its members are dispatching emergency shipments with warm shoes and clothes, the two Turkish associations are looking to find housing and work for the victims. It should be noted that many footwear and clothing factories were located in some of the areas worse hit by the catastrophe.
The organization of the WFC noted that the 7th edition of the event will probably take place in November, but the exact dates are to be announced in the coming weeks.
Source: World Footwear
https://www.worldfootwear.com/news/7th-edition-of-the-world-footwear-congress-postponed/8566.html