Home / Services /
Material Download
2020 Media Pack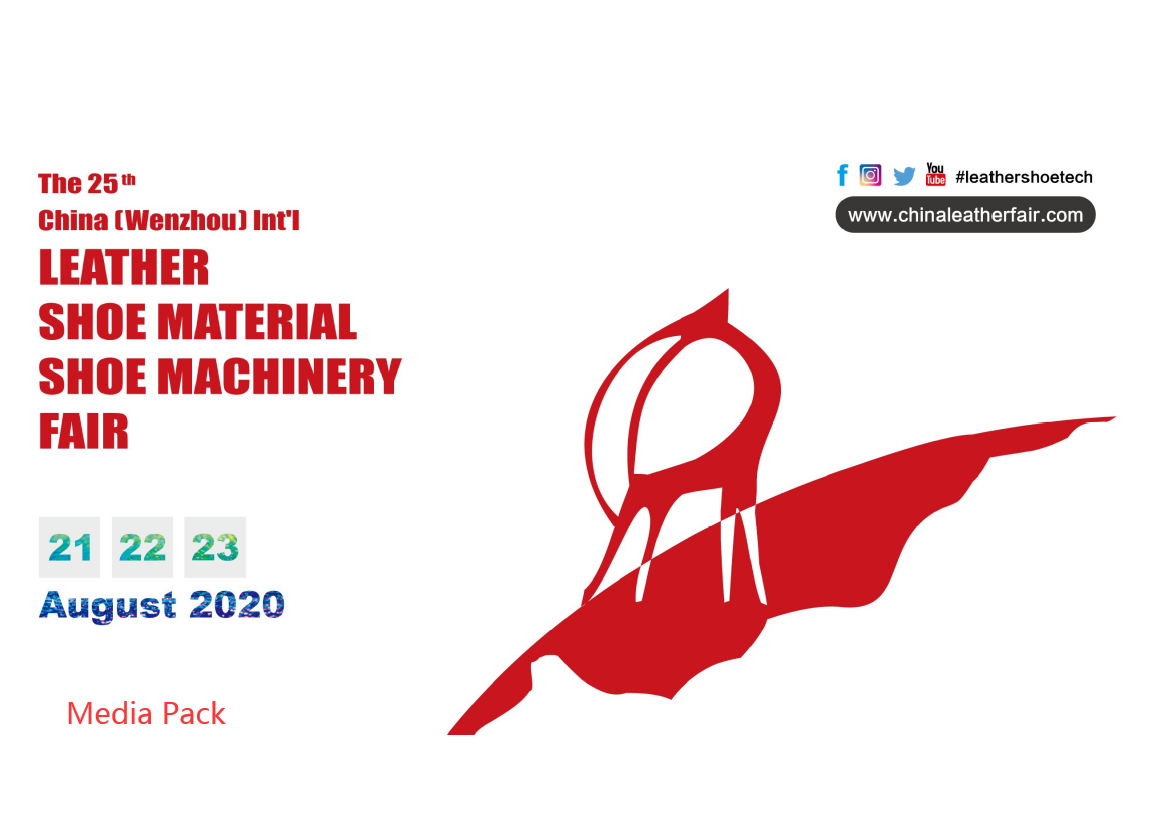 Show Profile
LeatherShoeTech is an international shoe industry B2B trade fair, it specializes in machinery and leather products. It is held in the shoe capital of China, gathering all shoe-tech benefits from local networks along with nearby industrial resources. Being the converging point for all of industry's stakeholders, this event has gained bounds and leeps in the recent years. It respects prevailing varieties of leather products and tend to advertise each one of them with same intensity.
Quick Links
· Website: www.chinaleatherfair.com
· Promo Video: youtu.be/PEpejwcMtFM
· LeatherShoeTech Brochure: www.chinaleatherfair.com/news_show-545.html
· Facebook/Instagram/Twitter: leathershoetech
We invite all leather & shoe-making media friends to be our media partner @ Wenzhou Int'l Leather Fair in China.
↓ ↓ ↓ DOWNLOAD ↓ ↓ ↓
Files (1 Attachments)
LeatherShoeTech Media Pack.pdf (2.92M)
Download